I Don't Know What It's Called, But I Like It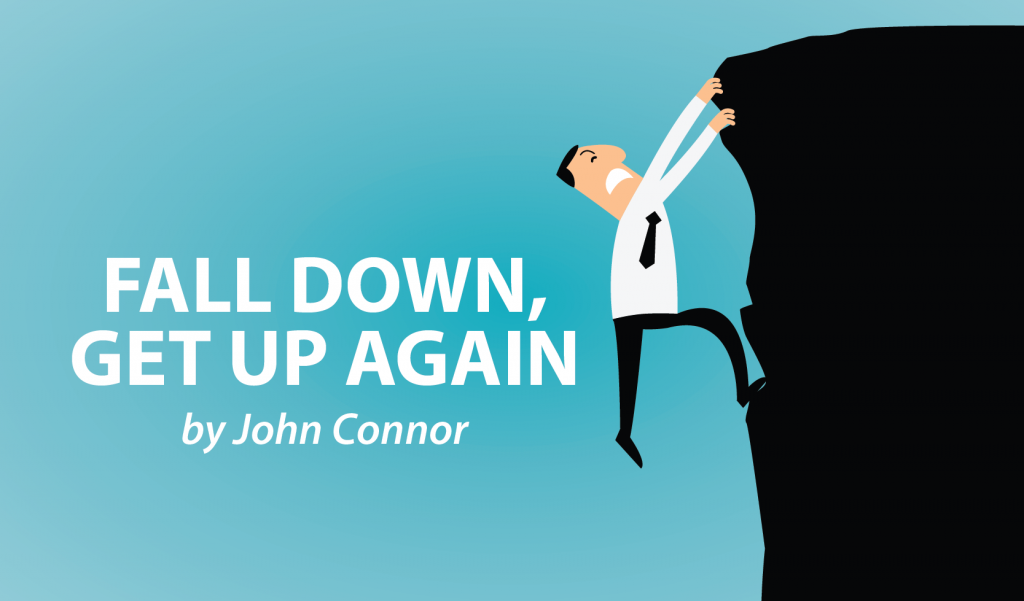 It looks like a dog's leash, but it isn't.
I put in "dog's lead" and "disabled apparatus" into my first Google search and fittingly was taken down into a rabbit's warren of equipment for psychically challenged dogs. Who knew?
It's a nifty bit of kit for moving your leg around, which I eventually discovered is suitably called a "leg-lifter strap."
I saw it for the first time yesterday when a physio at my exercise class started demonstrating it among other bits and pieces.
And now I've borrowed it for a week and it's already been transformative.
I never daydream about a cure or what life would be like without MS. It's the curse ― not that I believe in curses ― of the realist. Sometimes, though, I do wonder if a miracle happened, what, if anything, from this experience I might take with me? It's awfully mundane: My walking stick.
Yes, it's there to keep me upright, but it has become my fifth limb. My range of gathering items from the floor is now enormous. It's also the only way I can turn off my overhead bed light. If I were well, I'd definitely still use it for these tasks.
Now, my right leg will not lift. So, I've learned to turn my walking stick around and use the handle to lift my leg into a car, onto a wheelchair footplate or, when really shattered, get it into bed. Oh, and I also use it to do floor exercises. (OK, these days, bed exercises.)
There are limitations, as I get tired I can't get enough grip on the reverse end of the stick. And my right foot's tenacity in making its escape for freedom by literally flying off the handle belies the fact that it's useless. My mind won't work on it, but part of me believes that it now has a mind of its own!
I'm also often stymied by getting out of a car. I can't just grab my calf anymore, because I now wear a functional electronic stimulation device (FES) and the electrodes plastered to my leg get ripped off.
Then, a few days ago, I had an epiphany: The FES box has a test button. I pressed it, and my right foot lifted and I shoved the handle of my stick under it. Like a magic trick, I was out of the car.
All of these tasks I can do far more successfully with this leg-lifter strap. I now have a handle to grab and the dog's collar at the end slips neatly under my foot.
So, I have a question. I'm a curious soul and do my best to self-educate about MS, but had no idea about this handy little tool. It's also cheap; my first search turned one up on Amazon for $10. What other blindingly obvious devices am I missing out on?
Admittedly, they may not all be relevant to what MS has done to me, but they will be for somebody. There are a few videos on YouTube, but only a few. Perhaps there also are some DIY solutions that work for you that nobody else has thought of? We might even start our own disabled MS version of "Dragons' Den." (In the U.S., it's "Shark Tank.")
In the U.K., the last print run of the Yellow Pages is happening. For decades, its advertising slogan was famous in this country: "Let your fingers do the walking."
So, I'm off to do some internet shopping ― tippity-tap, tippity-tap.
***
Note: Multiple Sclerosis News Today is strictly a news and information website about the disease. It does not provide medical advice, diagnosis, or treatment. This content is not intended to be a substitute for professional medical advice, diagnosis, or treatment. Always seek the advice of your physician or other qualified health provider with any questions you may have regarding a medical condition. Never disregard professional medical advice or delay in seeking it because of something you have read on this website. The opinions expressed in this column are not those of Multiple Sclerosis News Today or its parent company, BioNews Services, and are intended to spark discussion about issues pertaining to multiple sclerosis.