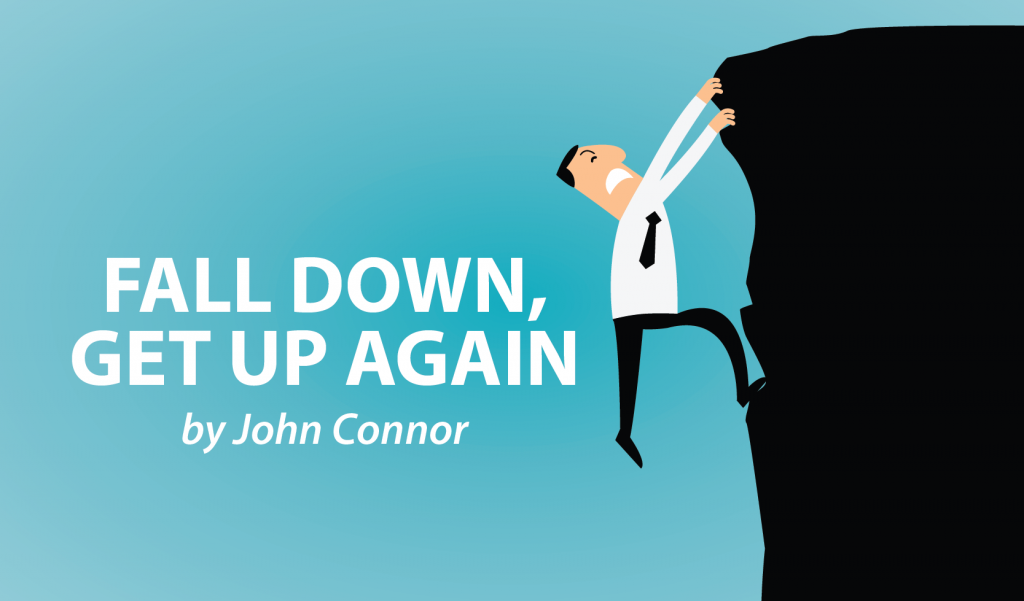 It looks like a dog's leash, but it isn't.
I put in "dog's lead" and "disabled apparatus" into my first Google search and fittingly was taken down into a rabbit's warren of equipment for psychically challenged dogs. Who knew?
It's a nifty bit of kit for moving your leg around, which I eventually discovered is suitably called a "leg-lifter strap."
I saw it for the first time yesterday when a physio at my exercise class started demonstrating it among other bits and pieces.
And now I've borrowed it for a week and it's already been transformative.
I never daydream about a cure or what life would be like without MS. It's the curse ― not that I believe in curses ― of the realist. Sometimes, though, I do wonder if a miracle happened, what, if anything, from this experience I might take with me? It's awfully mundane: My walking stick.
Yes, it's there to keep me upright, but it has become my fifth limb. My range of gathering items from the floor is now enormous. It's also the only way I can turn off my overhead bed light. If I were well, I'd definitely still use it for these tasks.
Now, my right leg will not lift. So, I've learned to turn my walking stick around and use the handle to lift my leg into a car, onto a wheelchair footplate or, when really shattered, get it into bed. Oh, and I also use it to do floor exercises. (OK, these days, bed exercises.)
We are sorry that this post was not useful for you!
Let us improve this post!
Tell us how we can improve this post?