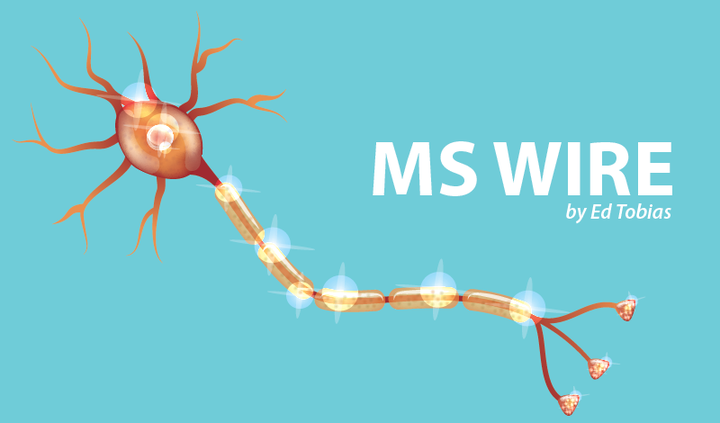 If you have MS, you've probably used a specialty drug. My first was
Avonex
, which I began to use about 1998. Several others followed.
There's no formal definition of a specialty drug, but these therapies have several things in common. First, they're expensive. According to the vice president in charge of specialty drugs at CVS Pharmacy, the average monthly cost is $3,000. A CVS website
article
says that's about 10 times the cost of a non-specialty medication. Many specialty drugs are hard to administer, requiring an injection or infusion. And it may require special handling. My
Avonex
, for example, had to be shipped with dry ice to keep it cool.
So, I'm not surprised that the cost of specialty drugs is so much higher than your average prescription med. What really does bother me, however, is how fast the cost of these specialty drugs has been climbing.
Let's look at the numbers
A few weeks ago, 
AARP
released a lengthy
report
that studied 101 specialty drugs. Here are the headlines:
The price of the most widely used specialty prescription drugs increased substantially more than the general inflation rate in every year from 2006 to 2015.

From 2014 to 2015, specialty drugs had their highest annual price increase in a decade: an average hike of 9.6 percent. Inflation, on the other hand, increased by only 0.1 percent.

Prices for 29 chronic-use specialty drugs that have been on the market since the beginning of the study (from January 2006 to December 2015) increased cumulatively by an average of 177.3 percent. In contrast, general inflation increased by only 19.4 percent during the same period.
MS drugs are best-sellers
Multiple sclerosis drugs made up 12 of the 101 specialty drugs studied. Their average price rose 10.8 percent between 2015 and 2016, a little higher than the group average. Seven of those dozen MS drugs made the study's list of 30 best-selling specialty drugs. (You can see the full list on page 30 of the report.)
| | | | | |
| --- | --- | --- | --- | --- |
| RANK BY SALES | DRUG | DOSE | DAILY COST | 2015-16 HIKE (%) |
| 6 | Copaxone | 20mg | $201 | 7.6 |
| 7 | Tecfidera | 240mg | $194 | 10.8 |
| 11 | Copaxone | 40mg | $179 | 7.0 |
| 16 | Avonex | Auto-inject | $198 | 15.2 |
| 17 | Avonex | Pre-filled | $200 | 16.2 |
| 21 | Rebif | 44mcg | $207 | 10.8 |
| 27 | Betaseron | 0.3mg | $202 | 11.1 |
The drug that jumps out at me from this list is Avonex. Why should the price of a drug that's been in use for nearly 20 years jump 15-16 percent in a year? Copaxone and Tecfidera both lead Avonex in sales, yet their price hikes were lower. Color me confused.
What's the solution?
Is there a way to limit these price increases? In the CVS article I mentioned earlier, Dr. Alan Lotvin makes several suggestions, most of which don't work for me.
Lotvin: "… Prior authorization and step therapy can be highly effective in controlling costs."
Me: Step therapy means reducing costs by prescribing older, possibly less-effective drugs first rather than aggressively attacking MS with newer, more potent drugs. Some insurance companies insist patients follow this path, but it's not the way that I want my MS treated.
Lotvin: "Another approach is the use of tiered formularies that require higher patient cost-sharing for more expensive therapies."
Me: Yes, they do. And this is why many MS patients can't afford to pay for the therapy that could be the most effective for them (though there are drug company programs that help some patients pay for these drugs).
We are sorry that this post was not useful for you!
Let us improve this post!
Tell us how we can improve this post?