Accepting that Sometimes, We Need Rest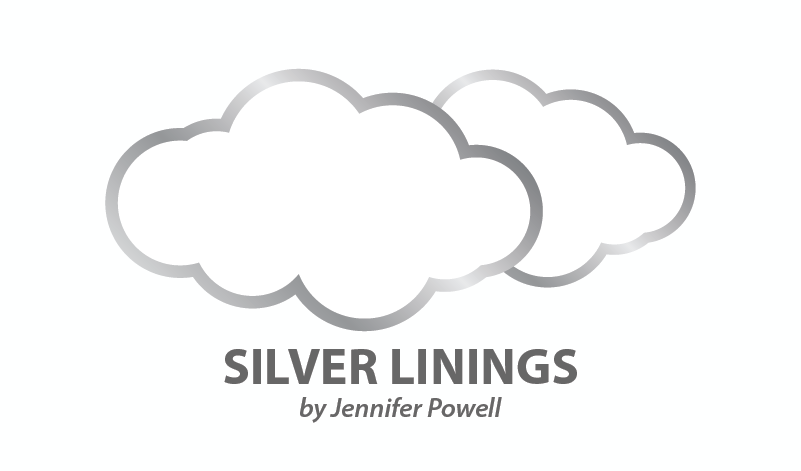 By the grace of God, I am a naturally positive individual who lends optimism and hope to even the bleakest of situations. Because of this, it is difficult to find me in a situation when my auspicious nature tires; after all, we find out the most about ourselves when facing adversity.
I am there.
Last week's exacerbation of my MS has persisted, if not heightened, and I find myself on the precipice of some serious sadness. I hesitate to say depression, as I do not feel this as anything but situational. Having said that, this situation tries my most hopeful nerve.
My secondary progressive MS exacerbations look differently than my relapsing-remitting MS (RRMS) exacerbations were prior to my progression. Whereas I used to have one worsening symptom, I now find my entire body affected. Solu-Medrol did wonders for my RRMS flares as the steroids were akin to little soldiers kicking back the inflammation. But we all know this reprieve is not without a price. While steroids reduce inflammation, they also wreak havoc on our bodies and come with a myriad of insane side effects. Immediately following an infusion, I would find myself red-faced, irritated, and sweaty with bursts of frenetic energy despite my underlying exhaustion.
Nevertheless, it helped, and when you are living with a progressive and incurable disease, you do whatever it takes. However, as I progress and experience stronger, more diffuse exacerbations, there are fewer options to either calm my flares or help slow the progression. My personality thrives on correlation — cause and effect. The conundrum of MS often goes to war with my logic as, at times, there simply is not any.
Hence, I feel sad.
Let me be quick to add that feeling sad is just that — a feeling. It does not define nor confine me, and while sad, I am still able to tap into that inner well of hope and wellness reflective of my core. It is just so much harder.
However, hard is not impossible.
I have learned to let these exacerbations guide me and not force my frenetic will on a body that needs to be still. Understanding and honoring our bodies and psyche is integral to living successfully with multiple sclerosis. For so long, my forward momentum propelled me through times I should have been still. Perhaps it is a blessing that when my body is done it is done, and no amount of impetus can shift that. There are lessons to be learned along with any journey, and it is up to us to heed them.
It is inevitable that this disease beguiles and confounds you. You will sometimes have to shift your life to fit your disease. This can feel extremely defeating, but remember as with everything, this too shall pass. I remind myself of this adage, as I had to cancel a long-ago scheduled trip to visit my grandkids. I would be lying if I said I am not disappointed, sad, and a little miffed. But going forward would only fuel my already virulent exacerbation.
It is easy to feel shame for feeling sad for the struggle we make look easy; I do from time to time. Be kind to yourself and remember that sometimes courage is quiet. Sometimes strength is gentle. Sometimes warriors need rest.  
***
Note: Multiple Sclerosis News Today is strictly a news and information website about the disease. It does not provide medical advice, diagnosis, or treatment. This content is not intended to be a substitute for professional medical advice, diagnosis, or treatment. Always seek the advice of your physician or other qualified health provider with any questions you may have regarding a medical condition. Never disregard professional medical advice or delay in seeking it because of something you have read on this website. The opinions expressed in this column are not those of Multiple Sclerosis News Today or its parent company, BioNews Services, and are intended to spark discussion about issues pertaining to multiple sclerosis.