Ocrevus Q&A, Part 2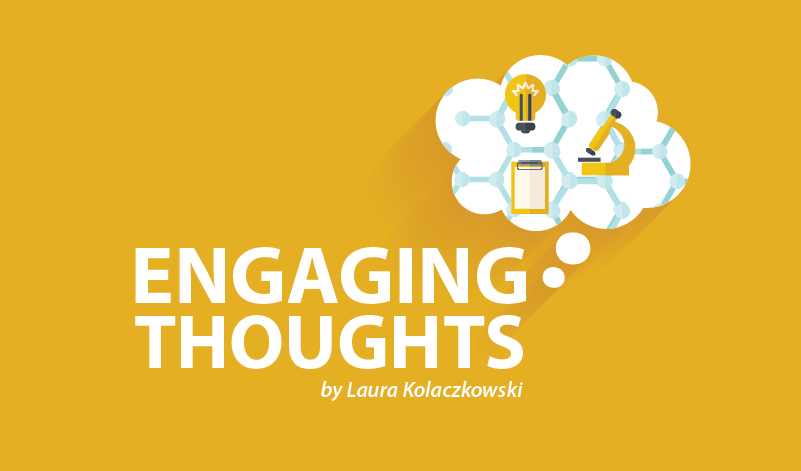 Editor's note: This is the second of a two-part series on readers' comments about Ocrevus (ocrelizumab). Read part one here.
Last week, I responded to a few comments on columns regarding my personal experience with Ocrevus (ocrelizumab). Here are more reader comments and my answers. I hope you find these useful.
And the question is?
Sometimes I'm not quite sure what the comment is meant to convey, but I only can hope this person was trying to say they were going to find out more.
"Diagnosed with PPMS 2 years ago. I am currently not on any DMT. I have some lesions on brain and none on spine. My issues are left leg foot drop, hyperextended knee, balance, fatigue and heat sensitivity. I can do things as I used to just at a slower pace and with rests in between major tasks."
It's significant to note that Ocrevus is the first and only disease-modifying therapy approved for use in people with progressive forms of MS. It's about time there was a treatment tested that shows promise for everyone. Until now, there were no options to slow MS, just ways to treat symptoms.
They said what?
Then there are the comments that make me wonder if something was lost in translation, or poor medical information is being shared.
"My MD said I had to have an active lesions to start the medication! I have had MS since 1990 and just now getting progressively worse. Is it true that you have to have an active lesion to start the medication?"
"My doctor talked to me about this drug. Advised I would need a spinal tap to get insurance approval. I am excited and reluctant to start any type of drug therapy."
I'm not sure why the doctors would say you need active lesions or a spinal tap prior to getting ocrelizumab approval, and I don't find that as a requirement anywhere in the Ocrevus information. When I hear these types of comments, I almost always wonder if the person is being treated by a general neurologist and not one who specializes in MS.
The naysayers
And of course, there will always be those people who have a less-than-positive response. Here are two that jumped out at me or pounced on my words.
"so, she 'thinks' she feels better…wow, what a statement"
"So we are the results, that's (sic) the way it has always has to be, good or bad and trial and error! Aren't there any convicts with MS available to try this on?"
This was in response to the fact I am now in a wait-and-see pattern — I don't know if ocrelizumab is going to work for me or not and it will take time to find out for sure. I have noticed a few small things that make me "think" I might feel better, but I am also aware of the placebo effect. If I know this drug is going to help, I can trick my brain and body into thinking it has improved. So, I stand by my statement — I think I feel better.
The second comment I hope was just made out of frustration. Testing drugs on people against their will or informed consent, convicts or not, has been illegal for decades. Engaging in trials always should be an option and not forced onto anyone.
There is a large demand for more personal experiences with ocrelizumab, and I hope my replies are useful. Next up for me is an MRI in late November to make sure ocrelizumab is keeping the MS activity in my brain quiet. Until then, I'll keep hoping for the best while I wait for my results.
***
Note: Multiple Sclerosis News Today is strictly a news and information website about the disease. It does not provide medical advice, diagnosis, or treatment. This content is not intended to be a substitute for professional medical advice, diagnosis, or treatment. Always seek the advice of your physician or other qualified health provider with any questions you may have regarding a medical condition. Never disregard professional medical advice or delay in seeking it because of something you have read on this website. The opinions expressed in this column are not those of Multiple Sclerosis News Today or its parent company, BioNews Services, and are intended to spark discussion about issues pertaining to multiple sclerosis.