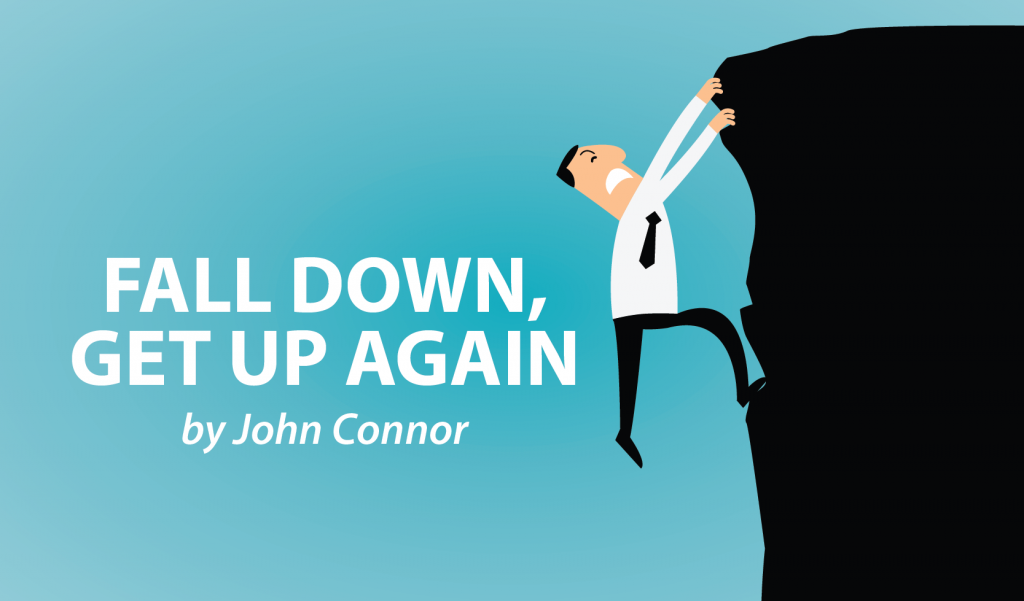 Shooting the breeze after work has been part of my professional life for 27 years.
We're all winding down, yes, but I'm actually still working. New ideas, niggles, gossip are thrown together over drinks. True, many of the younger generation's beverages these days are non-alcoholic, so they tend not to hang. But, helpfully, they do occasionally.
It's an informal forum, when anarchy can sometimes get a lot done.
Admittedly, my work is somewhat different from the norm ― I'm surrounded by creative artists, often the club owner, his staff and, occasionally, punters who've come to congratulate the team.
I still produce and direct a live, satirical stand-up show.
We gather around a corner table at the bar of The Comedy Store in central London, post-gig. The only difference now that I have MS is that I never have to search for a chair as I'm rolled to the bar in one!
I realized, chatting to a comic whom I've worked with for some 25 years, that there is now a difference for me. Not the way I'm treated ― backstage in comedy anything goes. If no one joked about my disability, I'd be worried. Don't worry, I give as good as I get. I'm also in charge of the bookings ― so watch it!
It's a fact that I now get something on top of creativity and a touch of moola from the job.
We are sorry that this post was not useful for you!
Let us improve this post!
Tell us how we can improve this post?