What Keeps Me Going — and Smiling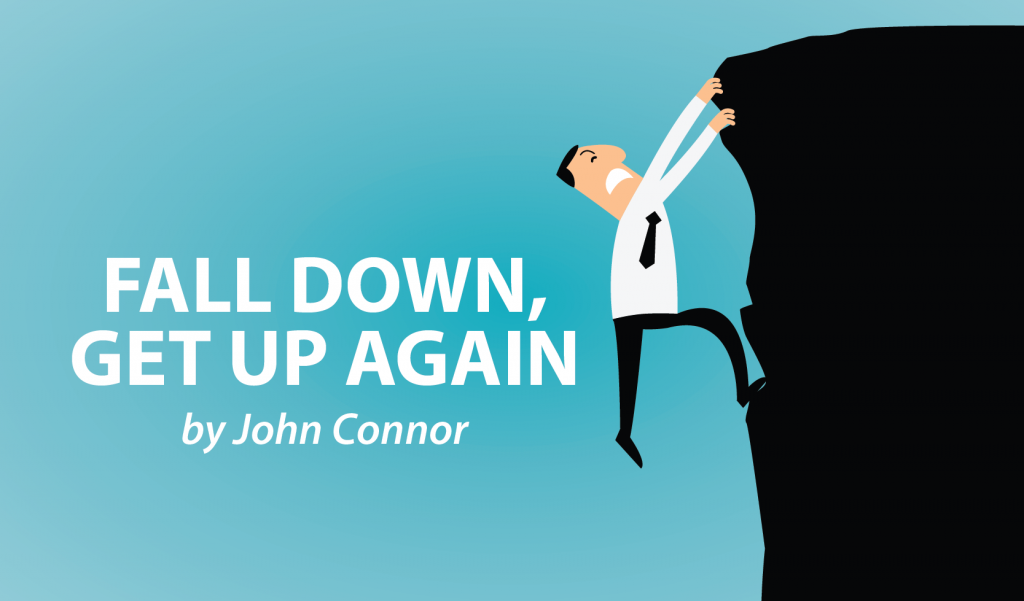 Shooting the breeze after work has been part of my professional life for 27 years.
We're all winding down, yes, but I'm actually still working. New ideas, niggles, gossip are thrown together over drinks. True, many of the younger generation's beverages these days are non-alcoholic, so they tend not to hang. But, helpfully, they do occasionally.
It's an informal forum, when anarchy can sometimes get a lot done.
Admittedly, my work is somewhat different from the norm ― I'm surrounded by creative artists, often the club owner, his staff and, occasionally, punters who've come to congratulate the team.
I still produce and direct a live, satirical stand-up show.
We gather around a corner table at the bar of The Comedy Store in central London, post-gig. The only difference now that I have MS is that I never have to search for a chair as I'm rolled to the bar in one!
I realized, chatting to a comic whom I've worked with for some 25 years, that there is now a difference for me. Not the way I'm treated ― backstage in comedy anything goes. If no one joked about my disability, I'd be worried. Don't worry, I give as good as I get. I'm also in charge of the bookings ― so watch it!
It's a fact that I now get something on top of creativity and a touch of moola from the job.
Every week, it's an effort to get there; sometimes going is a Herculean task.
But it centers me.
Too often with MS you're understandably focused on yourself. How am I to do even the simple things?
The clocks changed weeks ago, for example. I always adjusted the central heating timer before getting ill. It's situated in an awkward position in the utility room cupboard. My wheelchair is in the house ― usually it lives in the car ― so I am going to tackle that today. It's not much, but it's something I can attempt on the household lists of things to do. And it's a bit more than getting to the toilet on my own.
But actually working with others outside the safe confines of my house has turned out to be deeply therapeutic. Sure, I have to adjust physically to the restrictions of my MS, yet I don't let it stop me. Only if a UTI has ground me to a standstill do I succumb. Rarely am I fully fit, but I drive myself on. Going to work has turned out to be my way of fighting MS.
Running a comedy show also means I get to have a good laugh while doing it.
***
Note: Multiple Sclerosis News Today is strictly a news and information website about the disease. It does not provide medical advice, diagnosis, or treatment. This content is not intended to be a substitute for professional medical advice, diagnosis, or treatment. Always seek the advice of your physician or other qualified health provider with any questions you may have regarding a medical condition. Never disregard professional medical advice or delay in seeking it because of something you have read on this website. The opinions expressed in this column are not those of Multiple Sclerosis News Today, or its parent company, BioNews Services, and are intended to spark discussion about issues pertaining to multiple sclerosis.