It's Been a Bad Week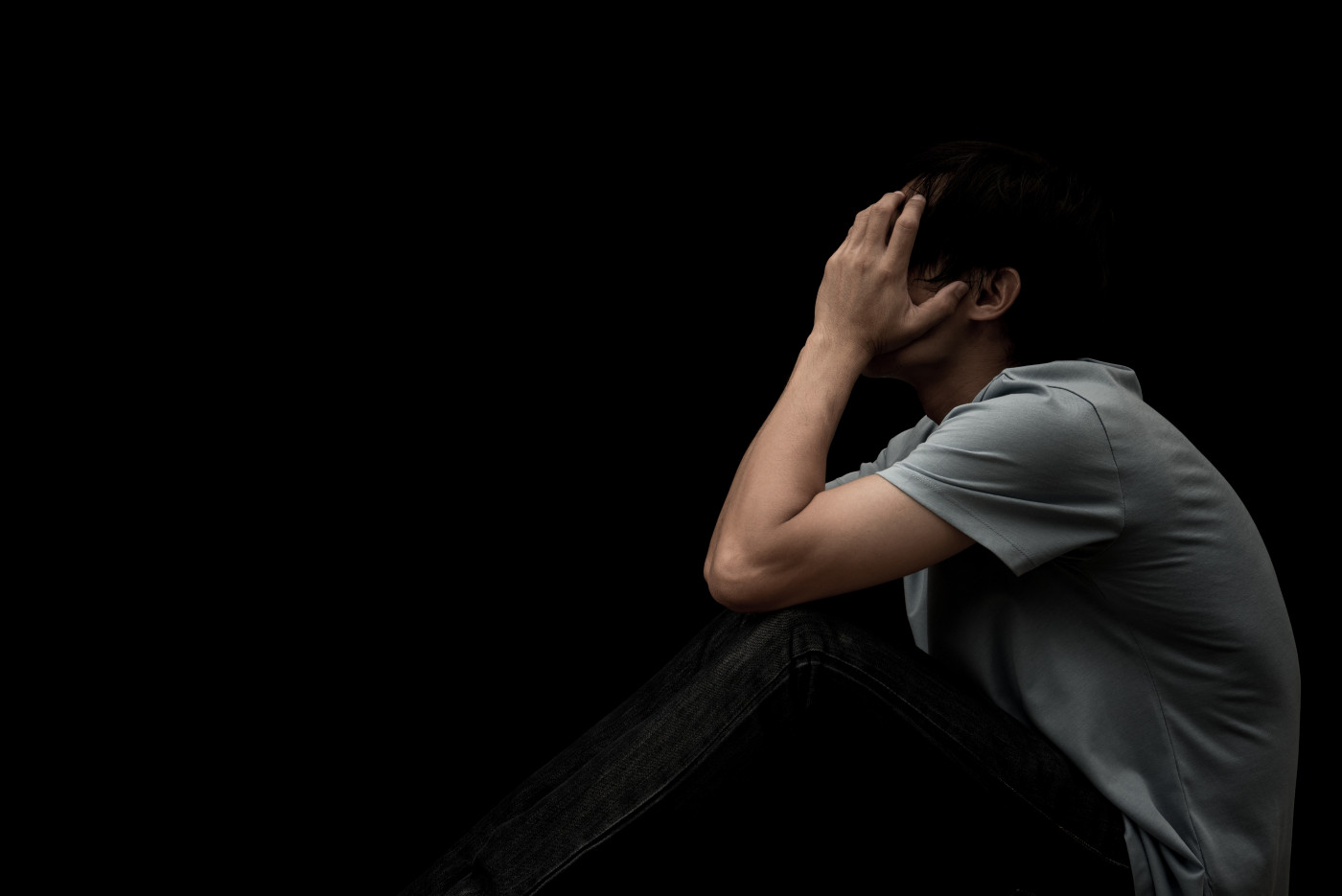 It was late. I dropped the TV remote on the bedroom floor. No biggie. I was sitting on my commode (don't worry, it was in its chair configuration!) and was reasonably close to the ground. No thinking involved, I leaned over to pick it up as I've done many, many times. But my hands now have the propensity to drop everything.
And I lost my balance — just slipped off the chair. No damage, no foul. It wasn't even a fall as I still had hold of the chair with my knees on the floor. Ironically, for an atheist, I now found myself in the supplicant kneeling position of my Roman Catholic upbringing. Maybe a higher being was trying to tell me something?
I hung on like a novice swimmer clings to the side of the pool; experience told me I might not get back to dizzying heights easily.
I was right!
I've been battling a constant urinary tract infection (UTI) since the end of November. I'd forgotten to take an antibiotic some three hours earlier and the UTI had got me. There was no power.
My feet, bloated by edema, were beginning to hurt. I phoned my wife, who was downstairs, for help.
We've been here before — this is how I ended up being a patient columnist in the first place. I'd written a comedic piece about a fall a few years ago. I was then trapped last year in my bedroom for nearly a month by a muscular problem in my left leg caused by dragging my near-lifeless right leg around. It's sorted now by doing regular physio exercises. (Note to self: Need to do some, rather than writing this!) On a whim, I sent the column into Multiple Sclerosis News Today. And I was offered this weekly column!
I was in a complete floppy state, so my wife tried to use the Mangar Airflo Plus. Luckily, it only inflated three-fourths until it ran out of juice. I was perilously clinging on and flailing about like a drowning man. I could have hurt myself, but a mania about not being defeated takes over my psyche.
Sensibly, my wife deflated the device and put pillows down for me to rest on, then left me to it.
The physiotherapists at my regular exercise class told me off, saying lying on the floor could hurt me. I should call an ambulance in the future. Though, in my youth, I'd often ended up prostrate on the floor after parties for other reasons.
Some five hours later, the power came back and I heaved myself back into bed.
For a change, my back didn't actually hurt either!
I spent the next few days fiddling with the Airflo and now it works — I'm not at all sure why. We haven't used it for quite a while and I think it is perhaps a case of "practice makes perfect."
Then, two days ago, I had a recurrence of trigeminal neuralgia, which hasn't bothered me for months, fortunately. It wasn't an early warning tingle, either, but a full-blown "Marathon Man" dental attack that ripped me, screaming, out of deep sleep. I managed to force down a carbamazepine tablet. (It wasn't easy with the pain.) Within the hour, the pill worked. Twelve hours later, I took another one. It meant I now could hardly walk (like I can walk well to begin with!) due to the side effect it has on me.
So far, I haven't had another recurrence. And I'm now able to amble around again.
I have to go out to work tomorrow — here's hoping that I can.
It really is a matter of balance, both of the therapies and my own!
***
Note: Multiple Sclerosis News Today is strictly a news and information website about the disease. It does not provide medical advice, diagnosis, or treatment. This content is not intended to be a substitute for professional medical advice, diagnosis, or treatment. Always seek the advice of your physician or other qualified health provider with any questions you may have regarding a medical condition. Never disregard professional medical advice or delay in seeking it because of something you have read on this website. The opinions expressed in this column are not those of Multiple Sclerosis News Today or its parent company, BioNews Services, and are intended to spark discussion about issues pertaining to multiple sclerosis.