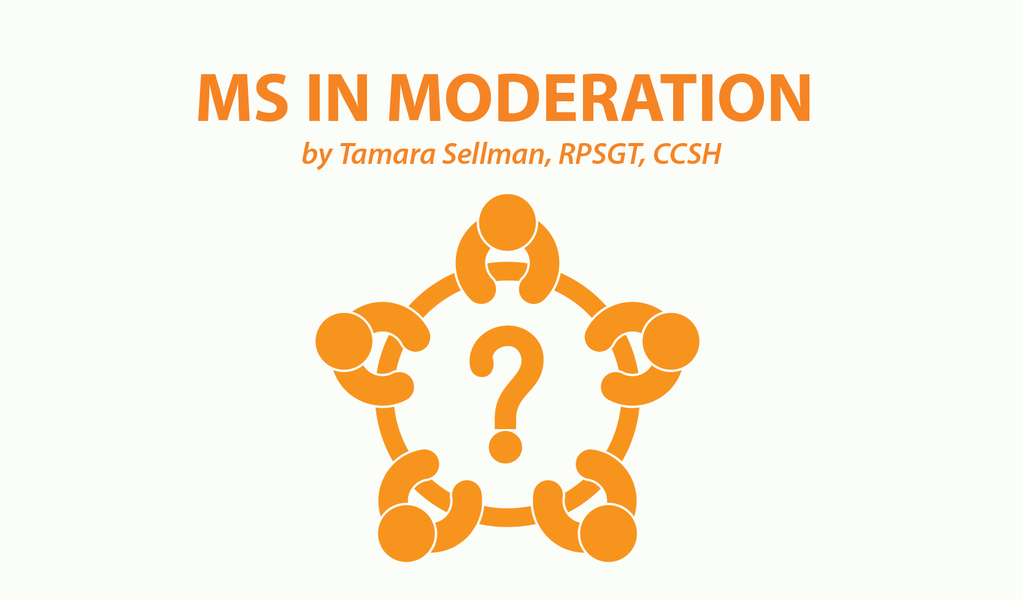 Editor's note: Tamara Sellman continues her occasional series on the "MS alphabet" with this column referencing terms starting with the letter "S." Second in a series of five.
Symptoms of MS
Speech problems
It's estimated that nearly half of all people with MS struggle with speech at some point in their lives.
Generally referred to as dysarthria, dysphonia, or dysphasia, speech problems in those with MS tend to revolve around the rhythm and pace of speech as well as challenges with word-finding.
Dysarthria involves disruptions to the motor muscle components of speech, while dysphonia affects voice sound quality and volume. Dysphasia involves memory-related issues that describe a person's struggle to retrieve words and names they ordinarily know and use. It can also reflect a struggle with tracking and comprehending more complex conversations.
Lesions in the brain stem, in particular, can lead to disruptions to normal speech patterns that can be mild or severe enough to make it difficult to speak or to be understood.
Those with speech problems frequently experience other problems related to brain stem lesions, such as head shaking, tremors, and incoordination.
Slurring of words is fairly common among people with MS. It's caused by muscular weakness or problems with coordination in the tongue, lips, mouth, and cheeks.
Slurring gives the illusion that the speaker is "under the influence," and is so convincing that some people with MS have to explain that they are not drunk or using recreational drugs.
We are sorry that this post was not useful for you!
Let us improve this post!
Tell us how we can improve this post?