Living in the Solution: My Life with Progressive MS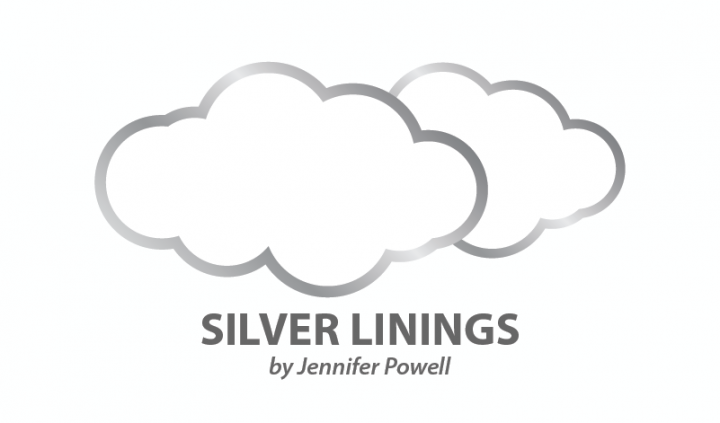 Today is Walk MS, and for the first time since my diagnosis, I am not there. While I am not one to feel sorry for myself, this stings. I miss being among the sea of impassioned orange warriors. I miss the tears that fall as cheers accompany me through the mammoth balloon arch. I miss the compelling camaraderie found through shared hopes to one day find a cure. I miss being able to walk the course.
I miss me.
Through the capitulation of living with progressive MS, I have learned it is OK and quite normal to simultaneously hold two opposing emotions. I do miss the woman I was pre-diagnosis, yet I love whom I have become as a direct result of that loss.
It is my belief that profound growth cannot occur without the fermentation of profound loss. Extreme loss both levels and leaves us raw. It is in these beautifully exposed states that we begin anew. We wipe our tears, toss our fears, and open our eyes. A new life begins when we cull purpose from that which once brought us to our knees.
I have found myself on my knees myriad times over these past eight years. While each setback differs in gravity, the inexorable pull brings me face-to-face with a new possibility. This is not because of my strength; rather, I refuse to accept the alternative, as inertia is certain death.
Therefore, as I slowly make my way upward, certitude prevails. The knowledge that I am living in the solution prevails over any disappointment. I am incredibly humbled to have more than $2,000 in donations toward one day finding a cure for multiple sclerosis. I am confident that one day a cure will be discovered, if not in my lifetime, then for my nephew's and grandchildren's lifetimes.
A loss is powerful, yet discovery is tenfold. The realization of why we are born is second only to our actual birthday. I am blessed with that knowledge. I am here to embody hope where I find despair. I am here to find conviction amid doubt. I am here to raise awareness in place of ignorance. I am here to rise and fight decline.
Mostly, I am here to share, impart, and help others build their own greatness. It lies in each of us and we were born to manifest its magnificence.
For who are you not to be?
***
Note: Multiple Sclerosis News Today is strictly a news and information website about the disease. It does not provide medical advice, diagnosis, or treatment. This content is not intended to be a substitute for professional medical advice, diagnosis, or treatment. Always seek the advice of your physician or other qualified health provider with any questions you may have regarding a medical condition. Never disregard professional medical advice or delay in seeking it because of something you have read on this website. The opinions expressed in this column are not those of Multiple Sclerosis News Today or its parent company, BioNews Services, and are intended to spark discussion about issues pertaining to multiple sclerosis.