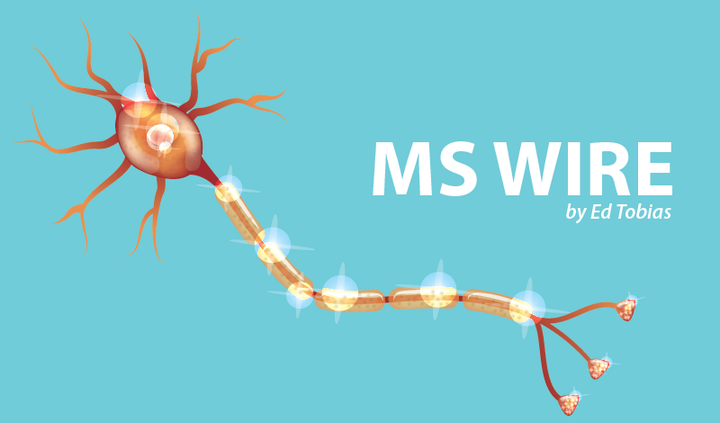 Do you have a question or comment about MS? Can you answer someone else's question?
We've just created an MS Forums section on Multiple Sclerosis News Today designed to spark conversations about our MS and to try to provide some answers from reliable sources when you have a question.
Here are the subject areas on the new MS Forums page:
Alternative Treatments: From vitamins, oils, and even bee stings, this forum is devoted to an exploration of therapies beyond standard, conventional MS care and treatment.
Durable Medical Equipment: Do you have a scooter, walker, crutch, brace, or other assistive device? Thinking about getting one? Here's where to talk about it.
MS Drugs: This forum is for discussions about disease-modifying therapies (DMTs), including Lemtrada, Ocrevus, and Tysabri, as well as symptom-treating therapies like steroids, Baclofen, and others.
Parents and Caregivers: This forum is a place for MS parents and caregivers to talk with each other, share tips, ask questions, etc. It's also a place for veteran patients to help the recently diagnosed.
Paying For Your Treatment: Are you having trouble paying for treatment or medications? Would you like to share the experiences you had with insurance companies, Medicare, Medicaid, or SSDI? Join us at this forum to help navigate the complex financial side of the disease.
We are sorry that this post was not useful for you!
Let us improve this post!
Tell us how we can improve this post?