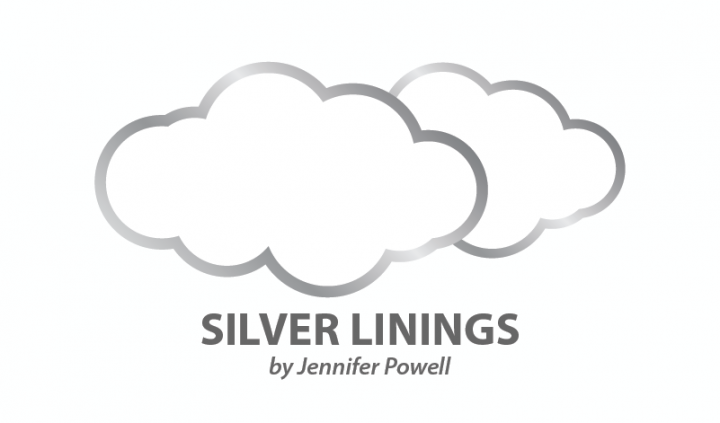 There is no guidebook to living with a chronic, progressive, and incurable disease. Even if such a book existed, it would only be somewhat applicable, as things change on a daily basis. We are all as unique as this disease, yet have one commonality: pain.
Before my multiple sclerosis diagnosis, I had a long-established history of chronic pain. For over 20 years, I had experienced myriad surgeries and pain management techniques in an effort to improve my quality of life. I did everything: dozens of nerve blocks, radio frequencies, epidurals and injections, implantation (and ultimately removal) of a spinal cord stimulator, acupuncture and acupressure, physical therapy — the list goes on. While my pain was present, it was somewhat manageable. I had days when I could participate in things I enjoyed, understanding I would pay for it later. I have long been an excellent pain management patient, never canceling appointments, taking medications as directed, and working hard (with an excellent physician) toward making pain but an aspect of an otherwise full life. The pain management physician I had for 16 years literally saved me from falling into the abyss. I was on the precipice, and I will always be grateful.
While I still pride myself on being an excellent patient, my pain has increased as my quality of life decreases. After eight years with now progressive MS, I experience a more diffuse but far more challenging degree of pain. The majority of this is in my legs and has been quite a worthy adversary. The Center for Disease Control's recommendation of maximum morphine equivalence has also mandatorily reduced my medications substantially. While I agree there is a devastating opioid abuse issue, I take issue with a one-size-fits-all attempt at a fix. The CDC has created a standardized formula whereas people are not standardized.
I take offense to government dictating what I can and cannot take. However, I understand the need to rein in the number of rogue opioids and abusers. I have worked tirelessly over the last 30 years to find hope and healing in even the most trying of days. It is a continuum, and one I have learned to do with daily diligence. I am unashamed to admit I have gotten here with the help of pain medications. I am also terrified at the trajectory of the CDC, as it is with the help of these medications I am simply able to do even the most basic things such as shower, dress, and make a meal.
Medications are in no way a panacea. Medications, in conjunction with a repertoire of pain management tools, cognitive exercises, and a vast support network, help me to live.
They help me LIVE.
By now, you know I am an eternal optimist and thrive on making myself the very best person possible. My hunger for learning, faith, and growth is insatiable. Yet, if you knew what it takes me to get through the average morning routine, you would be shocked. At times, I am. There are times it is impossible for me to do anything but actively attend to my unmanaged pain at home. This has become too much the norm.
It is here that I must implore you not to feel sorry for me because I do not feel sorry for myself. I am blessed. I have an abundance of faith, family, and friends, all of which guide me when I am unable to guide myself. I have a beautiful home in which to be among beloved two- and four-legged family members.
This said, I want my life back. Perhaps had I never known what life could be, it would not seem so cruel to be relegated to the sideline. I am not a sideline kind of girl. I am experiencing less of life as a direct result of access to fewer medications. Even some of my doctors are aghast, yet their hands are tied.
We are sorry that this post was not useful for you!
Let us improve this post!
Tell us how we can improve this post?