Is the MRI Contrasting Agent Gadolinium Safe? (Part 2)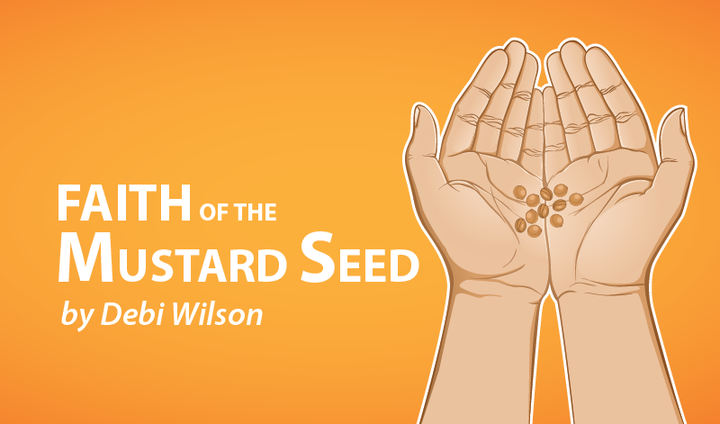 Part two in a series. Read part one here.
In the last column, I discussed gadolinium's role in contrasted MRI procedures and a December 2017 warning by the U.S. Food and Drug Administration that the body can retain gadolinium in its tissues and brain for years. I also shared my personal experience with gadolinium. In this column, I will further discuss gadolinium, mention two diseases linked to its use, and highlight a high-profile lawsuit against gadolinium manufacturers.
Gadolinium is a regularly used contrasting agent (or "dye") injected during contrasted MRI procedures. Its purpose is to highlight and to clarify the MRI images for radiologists. Gadolinium is helpful, but an article published by the American Council on Science and Health (ACSH) titled, "Chuck Norris, FDA And Gadolinium – Untangling The Lawsuit," by Chuck Dinerstein, states:
"Gadolinium is toxic. To reduce the toxicity, gadolinium has been coated, actually linked, to another chemical to protect the body from its effects. These linking compounds (technically chelators) come in two forms, one is linear and the other more spherical. The latter covers the gadolinium more effectively than the older linear version. These compounds are referred to as Gadolinium-Based Contrast Agents (GBCAs)."
The article adds that GBCAs passed pre-market testing and have been used in MRIs for 18 years. No apparent health issues were reported during that time, but that changed in 2006 when a new condition was linked to GBCAs called nephrogenic systemic fibrosis (NSF). NSF was discovered in some patients with renal insufficiency (any degree of kidney failure) who were injected with a GBCA, which led to worsened kidney functions.
ACSH also reported that it took time to find the connection between gadolinium and NSF because of the low frequency of the problem (and it did not occur in all patients with kidney function impairment). But the article noted that when the connection was found, the FDA acted quickly and issued a warning on GBCAs.
Another disorder linked to the use of the MRI contrast is gadolinium deposition disease. This disease has been brought to wider public attention by a lawsuit filed by Chuck and Gena Norris. According to an article in The Washington Post by reporter Lindsay Bever titled, "Chuck Norris claims his wife was poisoned during MRI scans, sues for $10 million," actor and martial artist Chuck Norris and his wife Gena filed a lawsuit against 11 medical companies, including manufacturers of gadolinium, on Nov. 1, 2017.  The lawsuit claims that Gena has gadolinium deposition disease, wracking her body with waves of extreme pain and burning, trouble breathing, violent shaking, cognitive damage, and kidney issues.
The article quotes Norris attorney Todd Walburg as saying that this is "one of many cases" against gadolinium manufacturers.
I do not feel comfortable with the controversy surrounding gadolinium. I am going to pass on having contrasted MRIs unless it is totally necessary. What about you?
***
Note: Multiple Sclerosis News Today is strictly a news and information website about the disease. It does not provide medical advice, diagnosis, or treatment. This content is not intended to be a substitute for professional medical advice, diagnosis, or treatment. Always seek the advice of your physician or other qualified health provider with any questions you may have regarding a medical condition. Never disregard professional medical advice or delay in seeking it because of something you have read on this website. The opinions expressed in this column are not those of Multiple Sclerosis News Today or its parent company, BioNews Services, and are intended to spark discussion about issues pertaining to multiple sclerosis.