When the Bomb Goes Off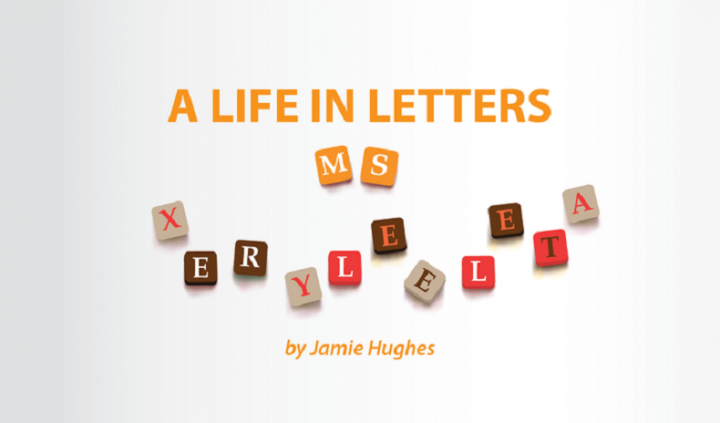 It's easy to be lulled into a false sense of security, to think you're the supreme authority in your life. And when that ersatz truth is ripped away, as it was for my husband and me the last week, it can be hard to regain your footing.
I'll spare you the grimy details, but I will say that it feels like someone detonated a bomb in our home. The doors have blown off and all the windows have been shattered. Our character has been called into question and every aspect of our lives thoroughly examined by state employees. Everything that has been done to us has been done without our say-so, and we are at the mercy of people who don't know or care about us.
It's been pretty wretched, to say the least.
But I've been in a situation like this before. Around the time of my diagnosis, multiple sclerosis didn't care about me, either. It took what it wanted when it wanted it, and there was no treatment I could buy, no bribe I could make, to get it to go away. All I could do was endure the spinal tap, the MRIs, and the tests, and lie in my hospital bed and wait. And when the diagnosis came, when the bomb went off inside me, there was no other option but to accept what had happened.
And you know what? I'm still here.
Despite illness, a job loss, a bankruptcy, and the current challenge my family endures, I am alive and well. Frustrated? Certainly. Scared? More than I care to admit. But I'm on "the right side of the dirt," as my great-uncle Darrell used to say — which means I haven't lost yet.
In "Through the Looking-Glass and What Alice Found There," by Lewis Carroll, Alice gets roped into a race with the Red Queen, and like most things in Wonderland, it is a very topsy-turvy affair. No matter how fast Alice runs, she never makes any progress. Finally, the poor girl begs the queen to stop, and they have a very strange conversation:
"Alice looked round her in great surprise. 'Why, I do believe we've been under this tree the whole time! Everything's just as it was!'

"'Of course it is," said the Queen, 'what would you have it?'

"'Well, in our country,' said Alice, still panting a little, 'you'd generally get to somewhere else—if you run very fast for a long time, as we've been doing.'

"'A slow sort of country!' said the Queen. 'Now, here, you see, it takes all the running you can do, to keep in the same place. If you want to get somewhere else, you must run at least twice as fast as that!'
That's what life with MS can feel like sometimes — running as fast as you can only to find out you're standing still. So much effort and frustration for little to no progress. I've been exacerbation-free for several years, and I'd forgotten that fact. However, this last week has inspired that same feeling in me. It has reminded me what it's like to feel powerless in the face of a cruel adversary.
Dear reader, I hope you never have to face a challenge like the one I'm currently up against. But I will say that MS — painful as it is — prepares you for a great many things. You can do it. If you're having a hard time, believe me, I understand. Don't give up. You're still here, and there's so much to stick around for.
***
Note: Multiple Sclerosis News Today is strictly a news and information website about the disease. It does not provide medical advice, diagnosis, or treatment. This content is not intended to be a substitute for professional medical advice, diagnosis, or treatment. Always seek the advice of your physician or other qualified health provider with any questions you may have regarding a medical condition. Never disregard professional medical advice or delay in seeking it because of something you have read on this website. The opinions expressed in this column are not those of Multiple Sclerosis News Today or its parent company, BioNews Services, and are intended to spark discussion about issues pertaining to multiple sclerosis.