With Multiple Sclerosis, I Do Not Have to Feel Fine to Be Fine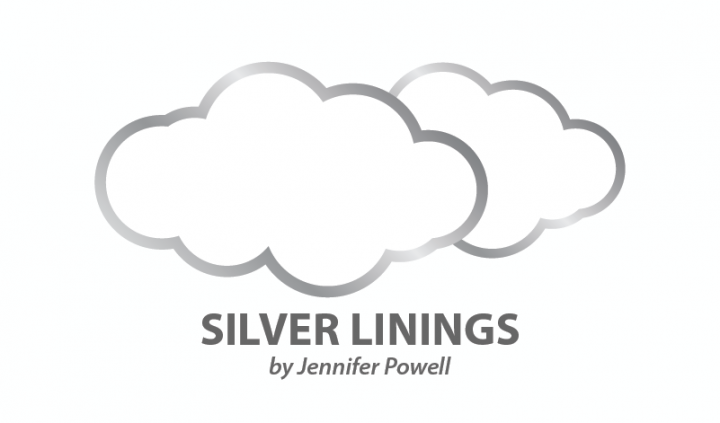 Yesterday, the clerk at the grocery store asked how I was feeling. Having known her for 15 years, I glanced at her over the rim of my sunglasses and we shared a knowing laugh before moving onto inane topics. She knew exactly how I was feeling without my saying a word.
My relief was palpable.
Why is this simple question often so complicated to answer? As my journey with chronic health issues evolves, so too have my answers. While I answer most questions with bold honesty, this one is exempt. There is no succinct way to answer such a loaded question.
Some people ask to be polite and not because they want your truth. This is perfectly OK. Social norms make people feel obliged to ask, but there is also the expectation that one's answer will be abbreviated.
I am fairly adept at knowing who is genuinely interested in hearing about my health, and among these individuals, I choose to elaborate — though only periodically. If I sound cautious about over-saturating those around me with too much information, you read correctly. I am careful to be "Jenn" and not my disease. Regardless of how invasive it may become, multiple sclerosis will always remain just a part of who I am.
Oddly enough, even on the more trying days, when I refrain from elaborating, my mindset follows suit. In an environment where I need to be "fine," I am sometimes able to be just that. I'm not suggesting that I change myself to fit, rather that I create workable boundaries.
People are incredibly supportive in vastly differing ways. While some are open to hearing details, others prefer generalities. These proclivities are not reflective of how much they care for me, they are simply different. I spent years creating correlations, which proved to be unnecessarily exhausting and ultimately counterproductive.
I am far more interested in sharing mutual interests or hearing about others. I once was an utter failure at the art of conversation, until I decided not to be. You can see a spark of light when you ask someone about a topic they love. Equally, you can witness that same light flicker when you become myopic about your own interests. This is not good or bad, but rather part of the human condition, and developing awareness of this fact has helped me to grow.
Removing the spotlight from my health has allowed it to illuminate things that I love that illustrate my purpose. I enjoy shining a light on my rescue work with dogs along with other causes dear to my heart. I nerd out talking about computers, revel in discussing music, and (too willingly) share my ever-expanding knowledge of sports.
I love it when people look perplexed at my answer of "fine," because most of the time I am just that. I do not have to feel fine to be fine; I can be both fine and not fine, as life is rarely that singular or simplistic. Multiple sclerosis does not define or confine me, and you can be sure as hell it will never outshine me.
Just ask me.
***
Note: Multiple Sclerosis News Today is strictly a news and information website about the disease. It does not provide medical advice, diagnosis, or treatment. This content is not intended to be a substitute for professional medical advice, diagnosis, or treatment. Always seek the advice of your physician or other qualified health provider with any questions you may have regarding a medical condition. Never disregard professional medical advice or delay in seeking it because of something you have read on this website. The opinions expressed in this column are not those of Multiple Sclerosis News Today or its parent company, BioNews Services, and are intended to spark discussion about issues pertaining to multiple sclerosis.