MS Patients Are Getting Caught in an Insurance Deductible Snag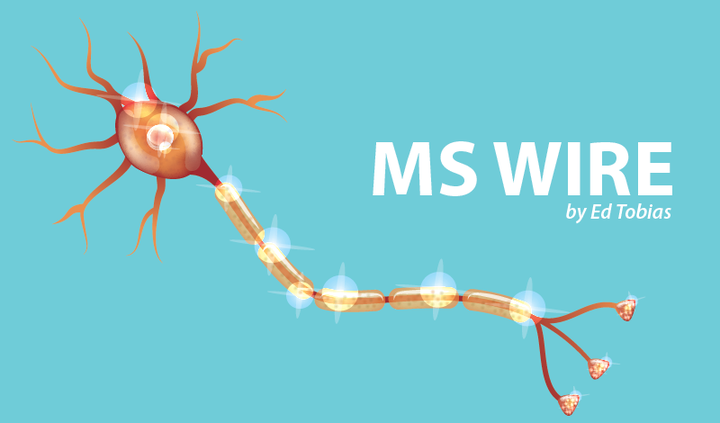 MS medications are expensive. Many people with MS are able to afford their high prices only because their insurance covers most of the cost, and what remains as their copay is often covered by many of the pharmaceutical companies that produce those meds. The companies offer patient assistance programs or discount cards to pay the copay. Now, however, that paradigm is changing.
If a drug company pays some, or all, of the copay, some insurance companies are now refusing to apply that payment to the patient's annual deductible. It doesn't matter that it's the same amount the insurance company would get if the patient wrote the check. Because the money comes from the pharmaceutical company, however, the insurer won't count it against the patient's deductible.
The impact this has had on one patient was highlighted in a recent article in Kaiser Health News.
Kristen Catton uses Gilenya and it's worked well for her, following two disease-modifying therapy (DMT) failures. She's been on the med for two years and Novartis, which makes Gilenya, has helped Catton pay her $3,800 monthly copay. That's made the medication affordable for her.
Until recently, that copay assistance counted against Catton's $8,800 yearly deductible, and it also contributed to reaching her out-of-pocket limit. But recently, the insurance company switched gears. The copay assistance from Novartis would no longer be credited against Catton's deductible. So, when the copay assistance ran out a few months into the year, rather than having been wiped out, Catton's deductible was still sitting at $8,800.
Winners and losers
This new process is known in the pharmaceutical industry as copay accumulation. There's a detailed explanation of how the process works and who benefits on the e-letter Drug Channels. Hint: Employers and health plans save a lot. Patients, on the other hand, may be forced to limit using the DMTs that had been helping their MS in order to afford them.
According to the Kaiser article, that's what's happening to Kristin Catton. "I'm talking to my doctor to see if I can I take (Gilenya) every other day," she says. "I guess I'm winging it until I can figure out what to do."
Copay assistance programs do have their critics. They contend that such assistance can encourage the use of newer, higher-costing therapies when there are more cost-effective DMTs available. In the United Kingdom, in fact, there's a quasi-governmental organization that recommends DMTs to the National Health Service on a cost-effective basis. I wrote about that in an earlier column and, I think, the cost-effective test can have some merit. Some.
On the other hand, KHN quotes Bari Talente of the National Multiple Sclerosis Society as making an important point: Frequently, she says, MS therapies aren't substitutable. "Most have different mechanisms of action, different administration and different side effect profiles," she says. So, deciding on a DMT isn't totally a question of its efficacy.
It's not a simple matter, but part of it should be
The issue is very complex, and I recommend reading the entire KHN story to get the full picture. There's no easy answer. But there should be no reason for an insurance company to change the rules for a patient like Kristin Catton in the middle of a course of treatment. That's not what she signed up for. That's not fair. Fixing that should be easy, right?
Let's continue this discussion in our MS Forums. You're also invited to follow my personal blog: www.themswire.com.
Note: Multiple Sclerosis News Today is strictly a news and information website about the disease. It does not provide medical advice, diagnosis, or treatment. This content is not intended to be a substitute for professional medical advice, diagnosis, or treatment. Always seek the advice of your physician or other qualified health provider with any questions you may have regarding a medical condition. Never disregard professional medical advice or delay in seeking it because of something you have read on this website. The opinions expressed in this column are not those of Multiple Sclerosis News Today or its parent company, BioNews Services, and are intended to spark discussion about issues pertaining to multiple sclerosis.