MS and My Experience with the Allergy Medication Clemastine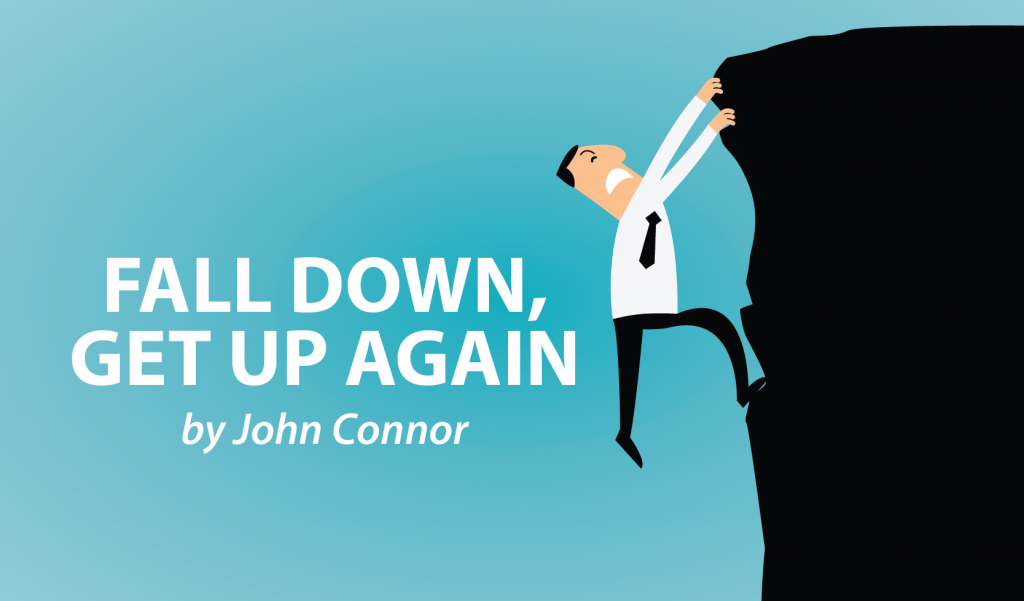 I've just dived into the misty world of the allergy medication clemastine. My, there's a lot already written about it on this site. I was prompted by an article I'd saved on Facebook last year. In an idle moment — which have been pretty scarce lately — I went through my saves and rediscovered the article. In truth, I'd dabbled in clemastine before any of this research had been published — not through any prescient ability, but because at an MS Society conference a few years back quite a few of the participating medical research speakers were very excited about it.
I remember asking a cheeky question about feigning the symptoms of hay fever to get it prescribed. The answer was something like, "I cannot possibly recommend that, but it's up to you what you do." Which is reminiscent of Francis Urquhart in "House of Cards" and his catchphrase: "You might think that; I couldn't possibly comment." Actually, this all occurred before the Netflix reboot, but being British, I'd had the opportunity to be deeply appreciative of the original set in the Houses of Parliament.
I duly got a prescription — and I'm afraid to disappoint you, dear reader — but not by faking. I had a rash, and the doctor was going to give me an antihistamine anyway. I merely nudged him in the direction of clemastine, citing quite correctly that early research was showing a possible beneficial side effect for MS patients. Two birds, etc.
I took the normal dose. The rash cleared up. No harm, no foul. It didn't seem to make any other difference, so I forgot about it.
Recently, I reread this article that describes the incredibly high doses used — up to 10 mg a day!
I am in the mood of being proactive — MS is, as ever, winning. But at least this was something I could covertly attempt — remyelination for anyone with MS is our holy grail.
So, I quite legally secured a pack of Tavegil (clemastine) from a chemist's website and got stuck in.
To me, 10 mg seemed like an awesome amount — so I compromised and took 5 mg overnight. I did this for two days. I was lucky it was a quiet two days, as I turned into a zombie — admittedly, a highly ineffectual one. Walking of any sort became completely impossible. It was like giving myself a relapse!
I stopped because I had stuff to do and the recovery was swift and joyous. How you could take 10 mg of clemastine a day for four months astounds me.
So, it was only two days at half the dose. The scientific evidence seems to be that there is an effect, but it's too small to measure even in an MRI scanner.
All I know is that when I got back from work last night, I managed to climb the stairs to bed on my own — something that I haven't been able to do since my relapse.
It could be that there's been enough time so what's left of the remitting part of my relapsing-remitting MS had kicked in a bit, or it could be that powerful placebo effect.
Whatever, next time I get a few quiet days I'm going to take quite a few tablets of that there old clemastine.
***
Note: Multiple Sclerosis News Today is strictly a news and information website about the disease. It does not provide medical advice, diagnosis, or treatment. This content is not intended to be a substitute for professional medical advice, diagnosis, or treatment. Always seek the advice of your physician or other qualified health provider with any questions you may have regarding a medical condition. Never disregard professional medical advice or delay in seeking it because of something you have read on this website. The opinions expressed in this column are not those of Multiple Sclerosis News Today or its parent company, BioNews Services, and are intended to spark discussion about issues pertaining to multiple sclerosis.