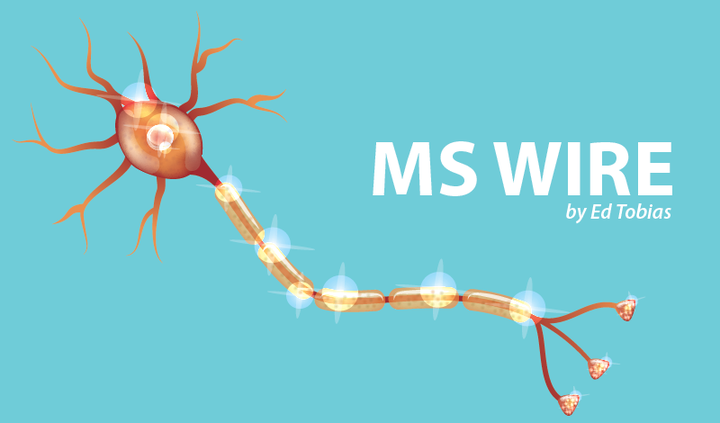 When you have MS, finding a way to dress for success means more than just looking sharp. It means dressing to both look good and feel good about yourself while wearing clothing that's easy to wear. Finding those clothes takes a little more effort than simply going into a clothing store and picking out a few things, but it's worth the effort. And there's research to back up that statement.
At the University of Missouri, researchers who interviewed people with a disability reported that a lack of appropriately designed clothing left those people feeling excluded in the workplace and that it limited their participation at work.
"(They) want clothing that expresses their sense of style," said university instructor Kerri McBee Black in a news release. "They want clothing that makes them feel confident. Unfortunately, the apparel industry has yet to sufficiently meet the demand for this population."
One multiple sclerosis patient told the researchers that she searched for adaptive clothing that would accommodate her colostomy bag. She struggled to find options that made her feel attractive and, she said, that lack of choices impacted her overall confidence. Other participants reported similar challenges in finding work-appropriate clothing. In fact, McBee Black said that people with disabilities often choose not to apply for certain jobs because they feel they can't meet the expectations associated with an office dress code.
We can dress for success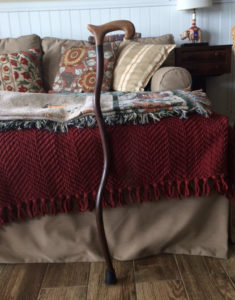 Having something as simple as a good-looking cane can help your image and be an ego boost in, and out of, the workplace. When I first began having trouble walking and started using a cane, I had a collection of three or four that were of hand-carved wood. Sure, they were more expensive than the standard metal cane you can find in a drug store, but they helped my image, inwardly and outwardly. They were also great conversation starters and icebreakers.
Of course, we can't go out of the house wearing just a cane. Fortunately, there are companies that specialize in clothing for people with disabilities. You can find several online. Unfortunately, most of these clothes seem to feature function, with little regard for style.
One exception seems to be MagnaReady. Maura Horton started the company a few years ago because her husband, a Parkinson's disease patient, had trouble buttoning his shirt. MagnaReady makes shirts for women, plus shirts, pants, and ties for men. They all have closures infused with magnets, so that someone with decreased dexterity, like many of us with MS, doesn't have to fumble with buttons that he can't feel. I have no connection to MagnaReady and no experience with items this company sells, but they appear to be useful and stylish enough to wear work.
For out of the office, Target is selling a limited number of casual wear items designed for people with disabilities. They include jeans with wider than normal legs and tops with hidden openings for easy abdominal access. And designer Tommy Hilfiger has created some sporty-looking accessible clothing items for women, men, and children.
We are sorry that this post was not useful for you!
Let us improve this post!
Tell us how we can improve this post?