Reality Is My Favorite Season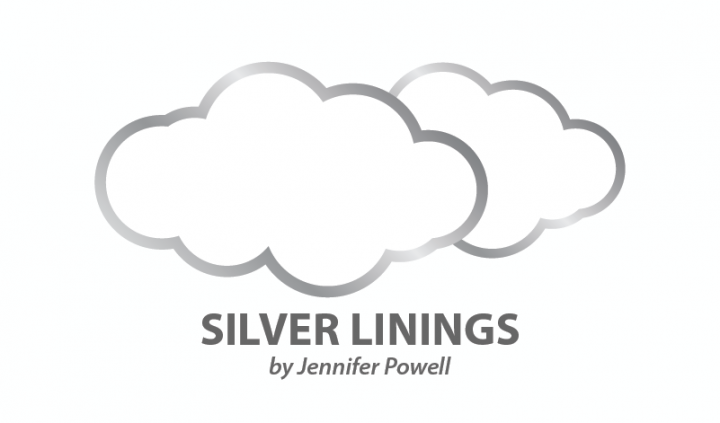 Today, I tried to run.
In my mind, I saw myself running with fluidity. I felt a weightless ability to lift, then cycle each knee and foot in perfect rotation. I felt my foot lift up and off the ground.
My drop foot prevailed, and I fell. Other than injured pride I was otherwise unscathed. I surveyed my surroundings to ensure no one had witnessed my literal fall from grace. Somewhat saddened, I made my way home.
Eight years after my diagnosis I still struggle to comprehend reality. I am rarely fazed by the stubbed toes, accumulation of bruises, and lack of cognitive focus necessary for daily functioning. These symptoms have become second nature. Yet, my body still remembers a time when I did not have to tell my foot to lift and meet the curb. It misses being able to walk without first calculating the topography and terrain.
Living with progressive disease is a humbling duality, a continuum of gratitude and grief. I am blessed I can walk, yet miss being able to do so competently and without pain. I enjoy sitting on the beach and miss walking along the sand without falling. I miss my pre-MS abilities, and I am very thankful I can still do so much.
I have always had extremely vivid dreams, from excruciating night terrors to bizarre, nonsensical adventures. While many of my night terrors have me frozen in place, I recently experienced a different sort of dream. In the dream, I knew someone was coming for me, but instead of being frozen, mute, and scared I was active, vocal, and confident. I walked toward the fear, and then I ran. I could feel the rush of emotion as my legs carried me swiftly and without effort. I felt strong.
And then everything changed. A searing pain spread through both legs as they begin to slow. As I transcended from my altered state of consciousness, I heard myself moan. I was no longer dreaming. Welcome, reality.
I am inundated with reality yet subconsciously yearn for fantasy. I am not bitter or angry, and I feel immensely blessed. I am also sometimes wistful.
I smile when I think back to my first cartwheel or ski lesson. I remember so well loving tap, playing soccer, summers at sailing camp, and winters flying down an open peak in Lake Tahoe. I can feel the sun on my back as I recall salty wipeouts when boogie boarding, and jumping off rocks into icy cold lakes.
These legs led me as I took my father's hand down the aisle and my husband's hand back up. He held my hands as we walked to the car after my diagnosis was confirmed. He has never let them go.
I am impacted by the goodness these legs have seen since. I have walked through my parent's door, greeted with so much love. I have rocked two perfect grandchildren to sleep singing Elton John songs. I have been delighted by beloved rescue pups. I have kneeled and prayed with, and for, those I love. I have completed Walk MS eight times and fundraised for nine, so we can one day live in a world free of multiple sclerosis.
I am reminded that for everything there is a season. Each change brings with it a lesson and a blessing. Whether I walk, crawl, or roll into those that come I will always be smiling.
***
Note: Multiple Sclerosis News Today is strictly a news and information website about the disease. It does not provide medical advice, diagnosis, or treatment. This content is not intended to be a substitute for professional medical advice, diagnosis, or treatment. Always seek the advice of your physician or other qualified health provider with any questions you may have regarding a medical condition. Never disregard professional medical advice or delay in seeking it because of something you have read on this website. The opinions expressed in this column are not those of Multiple Sclerosis News Today or its parent company, BioNews Services, and are intended to spark discussion about issues pertaining to multiple sclerosis.