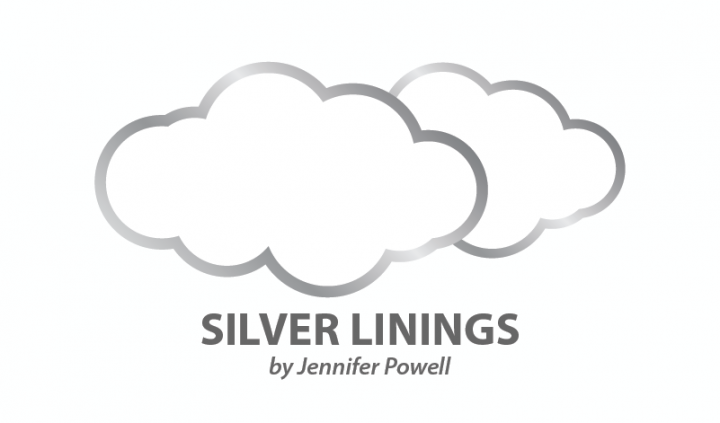 Today, I tried to run.
In my mind, I saw myself running with fluidity. I felt a weightless ability to lift, then cycle each knee and foot in perfect rotation. I felt my foot lift up and off the ground.
My drop foot prevailed, and I fell. Other than injured pride I was otherwise unscathed. I surveyed my surroundings to ensure no one had witnessed my literal fall from grace. Somewhat saddened, I made my way home.
Eight years after my diagnosis I still struggle to comprehend reality. I am rarely fazed by the stubbed toes, accumulation of bruises, and lack of cognitive focus necessary for daily functioning. These symptoms have become second nature. Yet, my body still remembers a time when I did not have to tell my foot to lift and meet the curb. It misses being able to walk without first calculating the topography and terrain.
Living with progressive disease is a humbling duality, a continuum of gratitude and grief. I am blessed I can walk, yet miss being able to do so competently and without pain. I enjoy sitting on the beach and miss walking along the sand without falling. I miss my pre-MS abilities, and I am very thankful I can still do so much.
I have always had extremely vivid dreams, from excruciating night terrors to bizarre, nonsensical adventures. While many of my night terrors have me frozen in place, I recently experienced a different sort of dream. In the dream, I knew someone was coming for me, but instead of being frozen, mute, and scared I was active, vocal, and confident. I walked toward the fear, and then I ran. I could feel the rush of emotion as my legs carried me swiftly and without effort. I felt strong.
And then everything changed. A searing pain spread through both legs as they begin to slow. As I transcended from my altered state of consciousness, I heard myself moan. I was no longer dreaming. Welcome, reality.
I am inundated with reality yet subconsciously yearn for fantasy. I am not bitter or angry, and I feel immensely blessed. I am also sometimes wistful.
We are sorry that this post was not useful for you!
Let us improve this post!
Tell us how we can improve this post?