Buddy, Can You Give Me a Lift to the Doctor?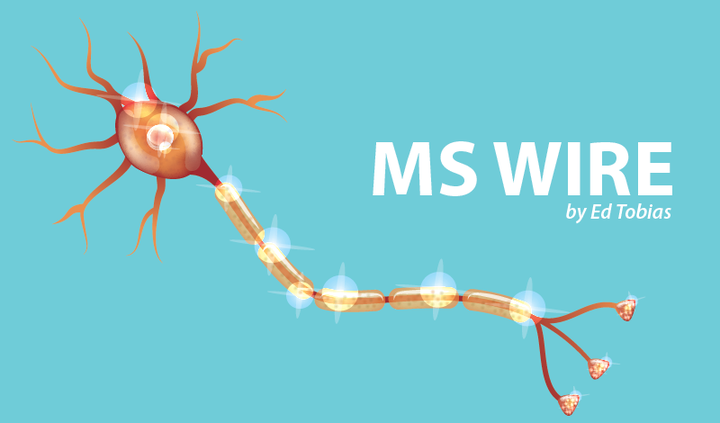 Is getting from home to a healthcare appointment a pain in the butt for you? Do you have to search for someone to take you? Do you haul yourself into your car and hope that you can find a nearby parking spot? Is public transportation impossible to find where you live?
It's such a hassle that as many as 30 percent of patients may be skipping their medical appointments due to transportation issues. That, obviously, isn't good for the health of those patients. A New York Times story reports that missed visits are also costing healthcare providers billions of dollars each year in lost revenue.
Coordinated travel
Recently, I wrote about the need for better coordination of our healthcare. This column is about coordinated healthcare travel. A company called Circulation is one of a number of new businesses that are using web technology to coordinate patients, healthcare facilities, and transit providers. John Brownstein, PhD, a professor at Harvard Medical School and a researcher at Boston Children's Hospital, is Circulation's co-founder. He told the MM&M website, "Getting people to appointments is [crucial] because there are very critical interventions as part of that appointment."
Here's how the Circulation system works:
A healthcare office calls a patient to confirm an appointment. The patient says they don't think they can make it because they can't find a ride.
The healthcare office books a ride for the patient using Circulation's online platform. Rides can be booked on-demand or scheduled days, weeks, or months in advance of a patient's appointment.
Circulation matches the patient with a vehicle based on that patient's needs, and what vehicles are available. It might be an Uber or a Lyft, or it might be a special-needs vehicle.
Once the ride is ordered, Circulation sends text or phone reminders about the ride status.
The patient is picked up at home and taken to the healthcare office. Later, the patient can be taken back home after the appointment.
Similar services are offered by other companies, such as RoundTrip and Kaizen Health. With RoundTrip, a patient can log on to its portal and book a ride himself. The ride also can be tracked online, giving a relative waiting back home some peace of mind.
Who pays?
Medicare, Medicaid, and some private insurance companies may pay the cost of the rides. Some of these ride coordination companies have forged associations with Lyft and Uber to obtain discounts.
Some Blue Cross and Blue Shield companies have partnered with Lyft, hoping that providing rides will reduce the number of appointments that policyholders have. "Many Americans live in areas where medical care is beyond the reach of walking, biking, or public transportation. As a result, they struggle to access critical health care services, even when they have health insurance," says BCBSA's chief medical officer, Trent Haywood. "We are committed to addressing issues like transportation that are inextricably linked to health outcomes, yet can't be tackled through health care resources alone." So, they're arranging for no-cost rides.
Getting to the doctor is only part of it
There's more to come, says Circulation's Brownstein, telling MM&M, "There are so many opportunities across the spectrum of logistics. … That broader set of help could include prescription delivery or medical equipment."
Unless I'm missing something, it sounds like an idea where everyone wins.
***