A Black Mark for the Black Cab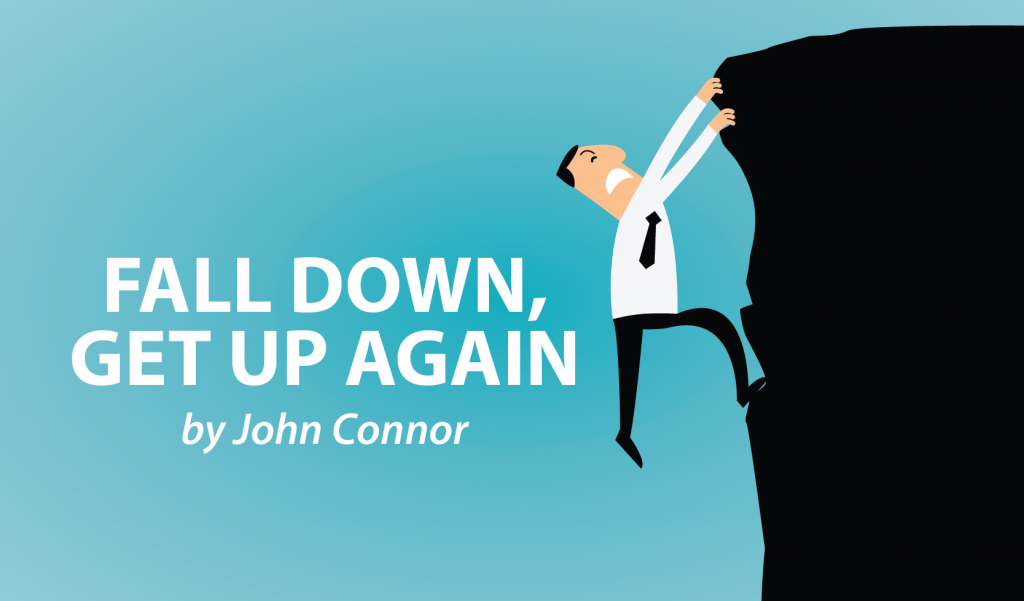 Sorry, this story is definitely parochial and about being disabled, rather than narrowly focused on having MS. It also turns out to be somewhat celebratory — albeit starting from a criticism.
Before I get to that, a bit of history.
The black cab is an international symbol for London like the yellow cab screams New York. They are not all black — many are covered in gaudy plastic advertising. A few are white and do well from being hired for weddings on the side.
They are all known as hackney carriages, the root of which seems to be a 14th-century slang word for a horse available for hire — a hackney horse. According to the Londonist, in 1654, Parliament passed an Ordinance for the Regulation of Hackney-Coachmen in London and the Places Adjacent, and London's first licensed carriages followed eight years later in 1662.
What all the motorized London hackney carriages today share is that every single one of them is built to carry a passenger in a wheelchair. It looks like we may be the only city in the world to have this facility. In New York, you can get such a taxi, but it requires a lot of waiting.
Because they carry disabled passengers, they also are exempt from the congestion charge, for which vehicles pay £11.50 ($15.20) during peak hours to go into the center of town. They also are allowed in most bus lanes. London's mini-cabs (and that also means you, Uber) likely will have to pay the congestion charge starting next year, although any cabs that carry wheelchairs will be exempt. None of them get to sail past traffic in the bus lanes.
So, all's well, but I'm afraid not all good.
Every hackney carriage has to carry as part of its licensing requirements the necessary paraphernalia to secure a wheelchair. You'd be amazed at the number of drivers who blankly will look at you and deny it. You're also supposed to travel backward, and most cabs have a decal on their side window displaying this. I still get shoved in sideways, like last night, and asked if I'll be all right. No, I won't. I've got a 10-mile journey ahead of me, and I'd bounce around like a disabled pinball.
It turns out that it's not all their fault. At some point in the last few years, a government agency called the Driver and Vehicle Standards Agency decided to no longer run the test for London cab drivers, and the wheelchair element got lost in the new bureaucracy. I'm afraid I can't be more accurate on the date this occurred, as the Transport for London (TFL) press officer had no idea when it happened. As such, drivers no longer have to pass a test of how to secure a wheelchair. I know this because one of my regular cabbies who is an ace at it ended up showing his mate, who'd passed some 18 months ago, how to do it.
TFL claims the test is currently "under consultation and it's a subject of their license that all new Cab Drivers have to come back and pass the wheelchair test at a later date."
Meanwhile, I'm invariably having to argue my case, late at night, after finishing work with heavy fatigue.
It's getting a bit hackneyed.
***
Note: Multiple Sclerosis News Today is strictly a news and information website about the disease. It does not provide medical advice, diagnosis, or treatment. This content is not intended to be a substitute for professional medical advice, diagnosis, or treatment. Always seek the advice of your physician or other qualified health provider with any questions you may have regarding a medical condition. Never disregard professional medical advice or delay in seeking it because of something you have read on this website. The opinions expressed in this column are not those of Multiple Sclerosis News Today or its parent company, BioNews Services, and are intended to spark discussion about issues pertaining to multiple sclerosis.