Every Day Is Like a Box of Chocolates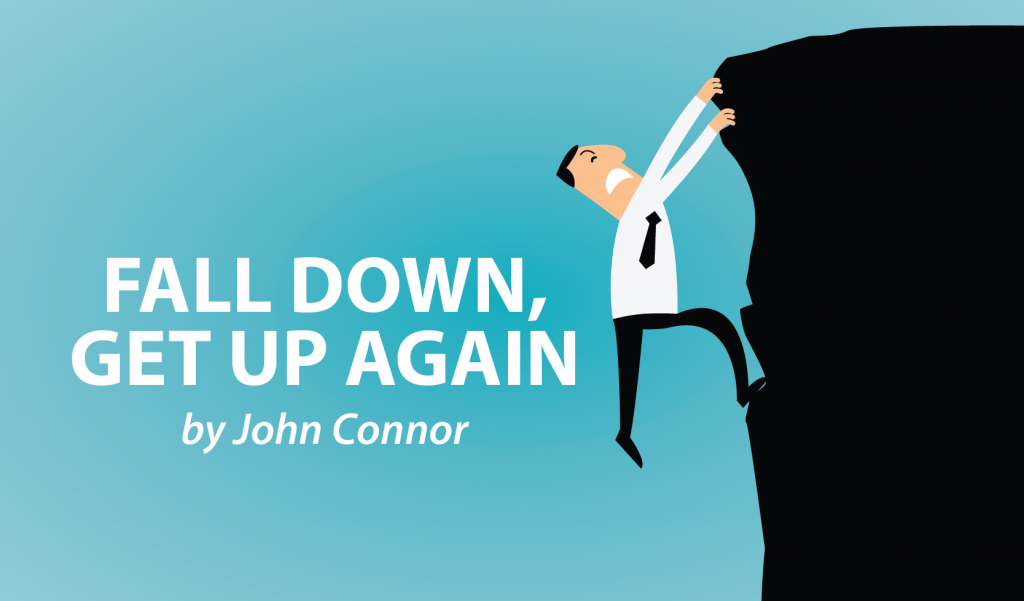 Each morning, I'm confronted by an adaptation of the conundrum faced by Forest Gump's mother: "Life [is] like a box of chocolates: You never know what you're gonna get."
If I can't get myself out of bed, it's going to be a bad one. I may be in recovery from a previous active day, I might have an infection (invariably a urinary tract infection), or it's the dreaded relapse. Or it might be none of these, but rather just an inexplicably bad day. They can get better as well. In the morning I may feel terrible, and everything I attempt is like trying to finish the last 400 meters of a marathon. Then, by the afternoon, it's gone. Was I just being overdramatic?
I don't want to be politically incorrect or take the travails of dealing with a mental illness lightly, but it's like my body, rather than my brain, exhibits bipolar symptoms. On Sunday, I felt so energized that I started daydreaming about going out for a jog! Obviously, I had to scale it down a tad and instead did the full gamut of exercises designed for me by a neurological physiotherapist. But instead of doing three or 10 reps, I did 100!
The next day, I paid for it, and the morning was physically difficult. But that's OK — it's understandable.
It's when it happens out of nowhere that I find it infuriating. I might have built in enough rest time to power my way through an evening's work, but sometimes nothing helps. I get through it by having to accept more physical help than normal. Luckily, my job as a comedy producer only requires mental dexterity, and somehow I still manage to function at this. As the stand-ups I work with gleefully point out, I was no better at it when I was well!
***
Note: Multiple Sclerosis News Today is strictly a news and information website about the disease. It does not provide medical advice, diagnosis, or treatment. This content is not intended to be a substitute for professional medical advice, diagnosis, or treatment. Always seek the advice of your physician or other qualified health provider with any questions you may have regarding a medical condition. Never disregard professional medical advice or delay in seeking it because of something you have read on this website. The opinions expressed in this column are not those of Multiple Sclerosis News Today or its parent company, BioNews Services, and are intended to spark discussion about issues pertaining to multiple sclerosis.