Excelsior! Learning from the Life and Loss of Stan Lee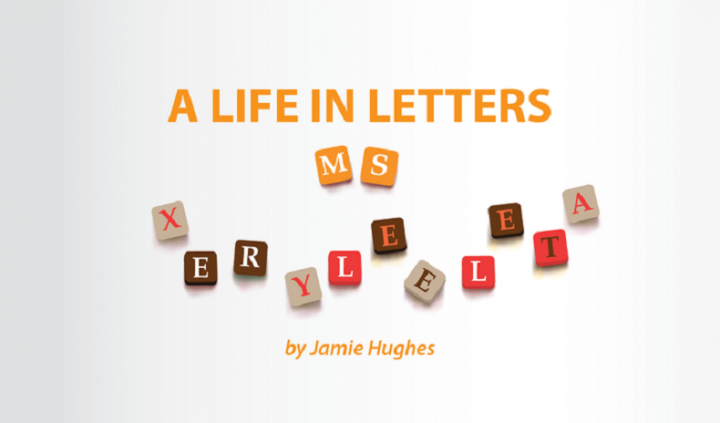 Like many comic book geeks, I've been sitting shiva for the last few days, mourning the passing of Stan Lee. I never met the man in person, but I know many people who have. They said he was warm, open, and enthusiastic. He was a passionate and tireless creator who never stopped ginning up new ideas for hardcore nerds and casual fans alike. He was always game to make a cameo or appear in a parade, which he did in the 2017 Dragon Con parade, sitting between two lovely cosplay ladies (one dressed as Mary Jane Watson and the other as Gwen Stacy, both love interests of Spider-Man).
He seemed to have it all — adoring fans, friends, fame, money in the bank — and he was watching the Marvel characters he created take over the world via a successful string of Marvel movies, in which he made cameo appearances. But beneath all that shiny veneer, something sinister was happening — something worse than Doctor Doom or Magneto or Kingpin could ever come up with. And it's something that we as MS patients would do well to heed.
Stan Lee was, according to one insider, "literally being picked apart by vultures" in his later years, especially after the death of Joan, his wife of nearly 70 years. After her passing, a string of charlatans, mountebanks, and hustlers set about isolating him from those who would protect him and look out for his best interests, and they spent his money hand over fist. Granted, his is an extreme case, one typically reserved for the rich and famous, but we too should be wary of those who would take advantage of us because of our illness.
We have employment rights. We should know what is legally available to us whenever we go into a meeting with our supervisors. Also, it would be wise for us to put our wishes and directives in writing should we ever be unable to care for ourselves. A will is certainly important, but there are other things to see to in order to ensure we are cared for. For example, a financial power of attorney document allows us to appoint someone trusted to manage our financial affairs. Likewise, durable power of attorney for healthcare enables us to name a person (or persons) to make medical decisions for us when we are unable. It goes without saying that the people selected for these responsibilities need to be trustworthy and should have our best interests at heart because we are giving them ironclad, incontrovertible control over things that matter.
It's tempting to push things like this away, tuck them in the back corner of a dark closet. After all, who wants to think about such unpleasant topics? However, we owe it to ourselves to be our first and best caregivers. We have to be proactive and take charge of our financial health and physical well-being, and the best time to do it is when we aren't exhausted and are in full control of our faculties. I am hardly a legal expert, and though I'm only 40, with many years of life still to come, I have already created two of the three documents listed above. I will be addressing the remaining one shortly. I have plans to live a long, healthy, and productive life, but if my body has other ideas, I want to be ready for any and every eventuality.
When Stan Lee was an editor at Marvel, he wrote a monthly column published in the back of most comics. In each, he discussed news and previews of forthcoming issues as well as real-world trends and events. Lee signed each one with his catchphrase, "Excelsior!", a Latin word meaning "ever upward." That's precisely what Stan the Man continued to do despite the many challenges he faced. He never stopped creating and being passionate about his work or the people who loved it. May the same be said of us as we strive to protect the progress we've made and move boldly into the future.
Excelsior, indeed.
***
Note: Multiple Sclerosis News Today is strictly a news and information website about the disease. It does not provide medical advice, diagnosis, or treatment. This content is not intended to be a substitute for professional medical advice, diagnosis, or treatment. Always seek the advice of your physician or other qualified health provider with any questions you may have regarding a medical condition. Never disregard professional medical advice or delay in seeking it because of something you have read on this website. The opinions expressed in this column are not those of Multiple Sclerosis News Today or its parent company, BioNews Services, and are intended to spark discussion about issues pertaining to multiple sclerosis.