Can't Afford Health Insurance for Your Family? Who Do You Cut?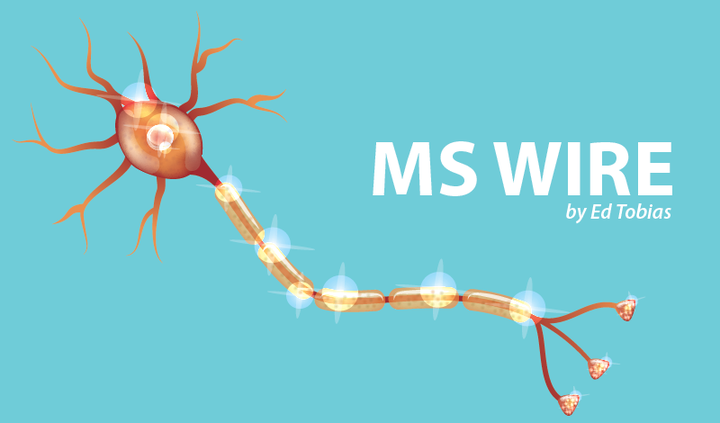 We all know how expensive health insurance can be.
On the social media sites that I browse, I always see stories of people with MS who find themselves in a bind due to the healthcare system in the U.S. Some can't work because their MS has robbed them of the ability to stand, think clearly, or type on a keyboard. Yet, a state disability office has ruled that they're ineligible for Medicare disability payments. Some have found that retiring and going onto Medicare has resulted in unaffordable co-payments, particularly for medications. For others, employers have decided they can't afford to subsidize an employee health insurance plan any longer, leaving those workers in the lurch.
That was the case of the Maldonado family in Texas. In 2014, David Maldonado's boss gave him good news and bad news. The good news was that the company's business was good. But the bad news was that the company could no longer afford to provide a health insurance plan for its employees. That meant the health insurance premium for the four people in the Maldonado family would jump from $260 a month to $1,375.
What do you do when you can't afford health insurance?
The plight of the Maldonado family is reported in a fascinating, but tragic and depressing, story by Bloomberg's Aziza Kasumov. The story details how their monthly insurance bill continued to increase even further.
In the fall of 2016, David "received a letter from his insurer, Blue Cross Blue Shield of Texas, Inc., announcing a 38 percent increase in premiums for the upcoming year. His monthly premiums would shoot up to almost $1,900." With other family expenses rising, such as college costs, David Maldonado removed himself and his son from his new health plan, leaving only his wife and daughter with coverage."We went by who got sick the most," he said. Doing that dropped his monthly premium to $750.
But about the time his daughter was ready to start college, David received another letter from the insurance company. His monthly premium was being raised again, this time from $750 to $1,060 for a plan that has a $5,000 deductible. So, halfway through 2018, David removed his daughter, leaving his wife as the only Maldonado covered by health insurance. His monthly premium dropped back to a more affordable $750.
And so it will go
The Bloomberg article has a chart that shows how deep a financial hole David Maldonado would be digging if he continued to pay for health insurance for all four people in his family. And he's not alone. Anyone who spends any amount of time on any health-related website will hear similar laments about unaffordable care. It's past time that something is done about it.
This is not a Democratic or a Republican issue. It's an American issue. And we have a responsibility to let our elected representatives know that finding a way for each of us to afford our healthcare must become a top priority for them. Unfortunately, I don't think it would be wise for us to hold our breath while we're waiting.
You're invited to follow my personal blog at www.themswire.com.
***
Note: Multiple Sclerosis News Today is strictly a news and information website about the disease. It does not provide medical advice, diagnosis, or treatment. This content is not intended to be a substitute for professional medical advice, diagnosis, or treatment. Always seek the advice of your physician or other qualified health provider with any questions you may have regarding a medical condition. Never disregard professional medical advice or delay in seeking it because of something you have read on this website. The opinions expressed in this column are not those of Multiple Sclerosis News Today or its parent company, BioNews Services, and are intended to spark discussion about issues pertaining to multiple sclerosis.