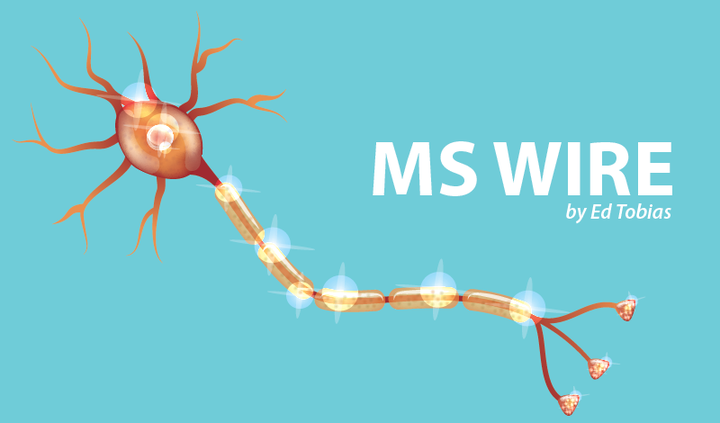 There are more than a dozen disease-modifying therapies available to treat MS. Some are shots, some are infusions, and some are pills. Some are more effective than others.
The marketing intelligence company Spherix Global Insights regularly surveys which of these treatments are being used by neurologists and what's influencing their selection. Here's what the latest Spherix quarterly survey shows about what's being prescribed for new MS patients.
Just over half of the 100 neurologists surveyed say they're choosing a pill as the first disease-modifying treatment for relapsing MS no matter what level of disease activity a newly diagnosed patient has.
But for the other half of surveyed neurologists, the treatment choice is influenced by the level of disease activity. If a patient's disease activity is low, 54 percent of that group preferred pills, such as Tecfidera, Gilenya, and Aubagio. Thirty-nine percent preferred injectables, such as Copaxone. If the disease activity is high, however, their treatment choice is one of the meds considered to be highly efficient, such as Gilenya, Tysabri, or Ocrevus.
As someone who suffered "needle fatigue" using Avonex for many years, followed by several years of Tysabri infusions and then Lemtrada, I can tell you that I prefer an oral med. I think most MS patients would. But I also prefer the kind of treatment that's likely to produce the best outcome for me.
I prefer a pill, but …
I used the oral med Aubagio for a short while between Tysabri and Lemtrada. It seemed to work as well as Tysabri and better than Avonex. But my current Lemtrada treatment seems to have worked the best. It certainly wasn't the easiest or the most comfortable treatment, and its potential side-effects were the scariest. But even at 70 years old, I was willing to try a treatment that might stop my MS dead in its tracks. Lemtrada treatment even holds out the possibility that some of my symptoms might be reversed.
When I was using Avonex, I hated jabbing myself in the thigh once a week with a needle that seemed far too long. But it offered me the best chance of beating my MS. I think if I had the choice back in 1996 of a shot or a pill, my heart would have chosen the pill. But if the shot were more effective, I hope my head would have chosen the shot.
Someone's treatment choice, of course, should follow a serious patient-doctor discussion. When that discussion is held I hope that efficacy trumps ease of use.
We are sorry that this post was not useful for you!
Let us improve this post!
Tell us how we can improve this post?