A Winter's Tale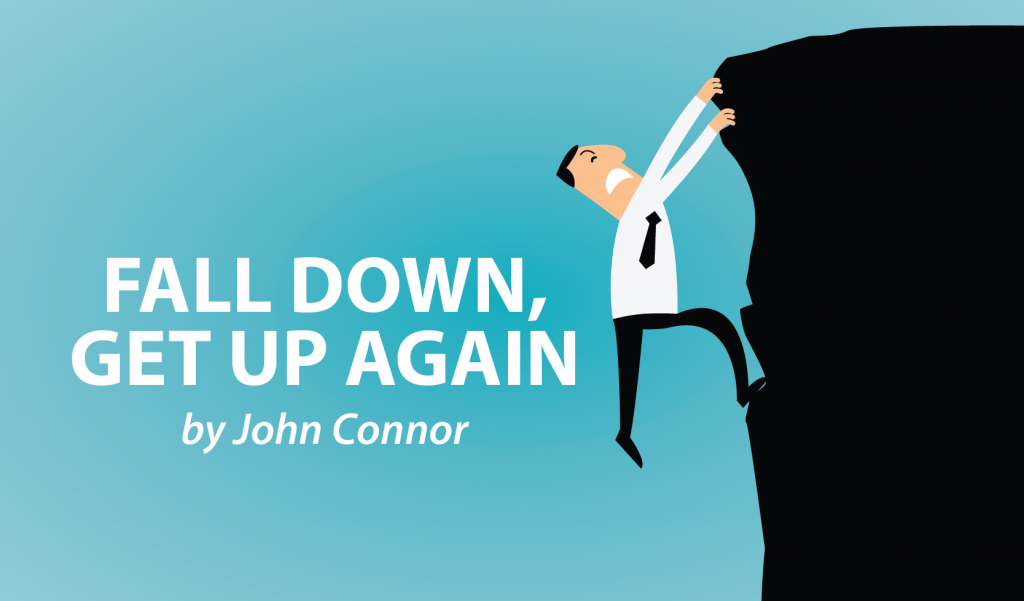 If you think Christmas is just too stressful, relax — at least you're not Santa!
He's had to work every single Christmas Day for the last 1,600 years. He was beginning to wonder if it had really been worth saving those three young women from a life of prostitution all those years ago. He'd also reanimated three children that had been chopped up by a butcher, and they ended up living with him till they grew up. Unfortunately, they turned out to be so annoying that he began to see the butcher's point of view! It's why he's always made such a fuss about his "naughty" list.
Ho-ho-ho-hum.
It had also been his first really tricky year.
Somehow, he'd been afflicted by the human condition of MS, and no one could work out how anything like this could affect a supernatural being. But then the humans had no idea of why it happened to them, either. As one of his superpowers was the ability to manipulate space-time, it was a real shame he couldn't call on Doctor Who to do a Winter Palace call. As a mythological being himself, it seemed eminently logical that a fictional character could pop into life if enough people believed in her. Doctor Who had been going for 50 years now; in Britain, only the Queen had been around longer.
They all got through last Christmas. Adrenaline and making do helped them to survive their first crisis at Christmas.
This year had been tough. As usual, they'd hibernated through to the summer. Father Christmas woke up with a figure that he'd last had in the fourth century A.D. as a strapping 20-year-old. He'd driven the sleigh on Christmas day — handily it was a vehicle that operated with hand controls, anyway — but obviously, he hadn't been able to go into any of the houses. Therefore, his usual diet of a billion mince pies and an equally impressive dram of whiskey at each house hadn't been consumed.
Sure, he'd driven sober at Christmas for the first time ever, but he also went to bed feeling peckish. Things were so different that when he got home he had room for both Christmas pudding and Christmas cake. Unheard of.
But he didn't have a half a billion portions of each. After all, this was his downtime — he wasn't working.
He hoped it had just been a bad dream — OK, one that might have lasted months — but he'd wake to normality.
He didn't.
This summer, he could at least sit up on his own as the elves had fitted a bedrail.
This was all going to take some getting used to.
And this had never happened before.
He was hungry!
***
Note: Multiple Sclerosis News Today is strictly a news and information website about the disease. It does not provide medical advice, diagnosis, or treatment. This content is not intended to be a substitute for professional medical advice, diagnosis, or treatment. Always seek the advice of your physician or other qualified health provider with any questions you may have regarding a medical condition. Never disregard professional medical advice or delay in seeking it because of something you have read on this website. The opinions expressed in this column are not those of Multiple Sclerosis News Today or its parent company, BioNews Services, and are intended to spark discussion about issues pertaining to multiple sclerosis.