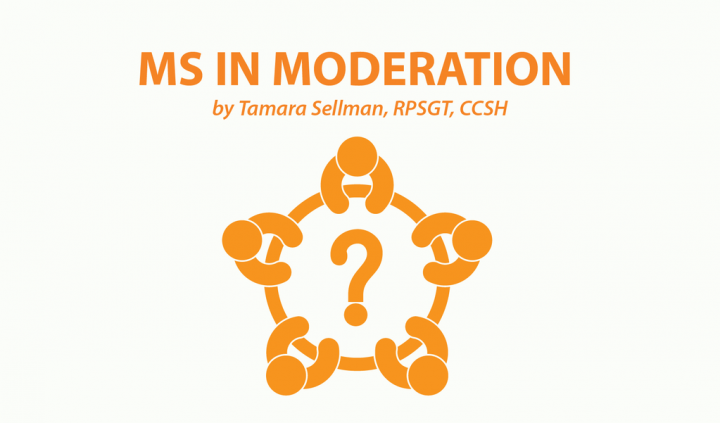 Editor's note: "Need to Know" is a series inspired by common forum questions and comments from readers. Have a comment or question about MS? Visit our forum.
This week's question was inspired by the forum topic "Do you know any natural remedies that help fight inflammation?", from May 3.
The role of inflammation in MS
Inflammation is a double-edged sword. When healthy, it's a process that promotes healing. But when the immune system runs awry, as it does with chronic autoimmune conditions like MS, it can be damaging and disabling.
Chronic "silent inflammation" is a foe every person with MS must be wary of.
How inflammation hacks the brain
When a person has MS, inflammation in their bodies leads to the release of proteins called cytokines, which wreak havoc on the central nervous system.
Cytokines can disturb the brain's "firewall," known as the blood-brain barrier (BBB). The BBB exists to prevent inflammation from reaching the brain, but in MS, these cytokines "hack" the brain's "firewall," leading to potential demyelination by the immune system.
Another compound that can disrupt the function of the BBB is a type of amino acid called homocysteine. High levels of homocysteine can indicate a dysfunctional, porous "firewall."
What inflammation does to the central nervous system
Once these inflammatory substances breach the BBB, they can attack the brain, optic nerve, basal ganglia, and spinal cord, releasing T lymphocytes (T-cells), which are known to increase inflammation and swelling.
We are sorry that this post was not useful for you!
Let us improve this post!
Tell us how we can improve this post?