Is My Memory Loss Due to MS, Aging, or Something Else?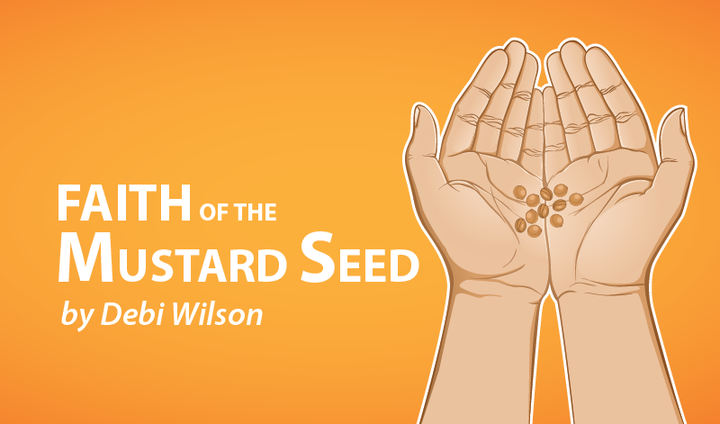 My memory is spotty at times. I utter phrases like, "What was I looking for?" more often than I care to admit. I attribute my memory lapses to my multiple sclerosis (MS) brain lesions. But is my assumption accurate? What if it is age-related or something else. I question the origin of my memory loss because of something that my neurologist said when she examined my brain lesions on a scan. She commented that they were few and with their placement, I shouldn't have any cognitive issues. But I do. So, I started to wonder: If it's not MS, what is to blame for my memory issues?
The U.K.'s MS Trust estimates that approximately 50 percent of those with MS have cognitive issues which can be random and vary in severity. Memory difficulties in MS mostly involve poor recall of recent events or conversations or plans you've made.
My symptoms include a loss of words midsentence and difficulties holding onto a fleeting thought. I find it very frustrating to come up with an excellent idea for a column and then forget it before I write it down. The good news for you, according to the MS Trust, is that complete memory loss due to MS is rare. Memory function may worsen slowly over time or remain stable for years.
As I mentioned, aging is another possible factor in forgetfulness. I am 62; not ancient, but old enough that cognitive decline due to aging could be relevant. The National Institute on Aging (NIH) states that "forgetfulness can be a normal part of aging." Some people can find it more difficult to grasp new concepts, they may not retain information like they used to, or they could lose their keys more frequently.
The NIH also suggests other reasons for loss of memory such as, "medical conditions, emotional problems, mild cognitive impairment, or another type of dementia." Medications and their side effects can also affect recall.
What can be done to improve our mental capacity? Suggestions from the MS Trust include:
Having a designated place for everyday items; for example, car keys or reading glasses.
Sticking to a routine to make it easier to plan your day.
Writing lists of tasks to do and appointments to keep.
Using alarms or phone apps to remind you of upcoming events.
Confirming appointments with others to help you to stay on track.
One trick I like to use is word associations. My husband had trouble remembering names. So for example, for someone named Marge, I would have him think of "Marge Simpson" when he saw her. It worked, but it could be a problem if he slipped up and called her "Marge Simpson."
Knowing that there may be other reasons for some of my symptoms could open up more treatment options. But the reality is I may never find out the root cause of my memory lapses, and if I did, it's possible that I may forget anyway.
Please join us in the MS forums to discuss this topic. You are invited to follow me on Instagram.
***
Note: Multiple Sclerosis News Today is strictly a news and information website about the disease. It does not provide medical advice, diagnosis, or treatment. This content is not intended to be a substitute for professional medical advice, diagnosis, or treatment. Always seek the advice of your physician or other qualified health provider with any questions you may have regarding a medical condition. Never disregard professional medical advice or delay in seeking it because of something you have read on this website. The opinions expressed in this column are not those of Multiple Sclerosis News Today or its parent company, BioNews Services, and are intended to spark discussion about issues pertaining to multiple sclerosis.