The Drugs Do Work … Better Than My Right Hand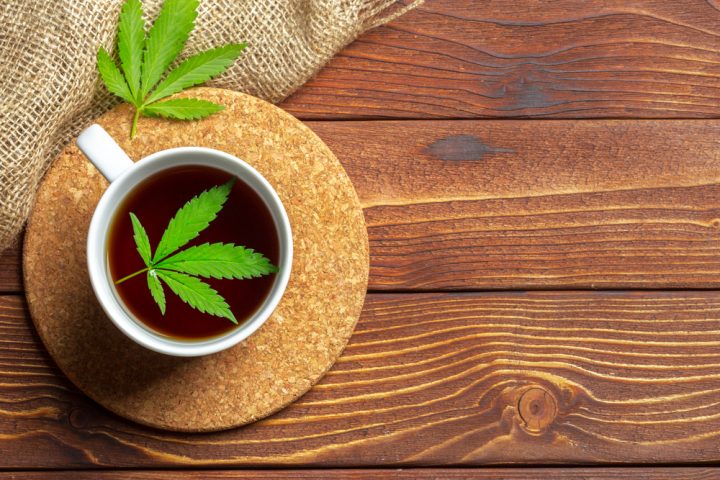 Last weekend a mother brought 4,000£ ($5,200 U.S.) of medicinal cannabis from Holland into the U.K. for her daughter with severe epilepsy. It was confiscated by customs.
Last year medicinal cannabis was partially legalized in the U.K. when a similar incident happened. Doctors can now issue prescriptions. But they hardly do. As the BBC news piece states, "While it is legal in the U.K. for specialist doctors to prescribe THC, in general they will not because they say there is a lack of evidence that it's safe and effective. The government says it has asked for new guidelines to be drawn up for doctors, and is encouraging further clinical research."
I've not heard on the U.K. MS grapevine of any of us getting such a script. I suppose I should have started by raising the issue with my neurologist. But there were other things to talk about, and I thought I'd let things shake out a bit.
Also, I'm more than aware of how long it takes for the ship of government to change policy. In the U.K. gay marriage is now legal — it was only in 1967 that homosexuality was decriminalized. Though that part of the ship has floundered in Northern Ireland, where the Democratic Unionist Party have said their endless "No" to gay marriage. They have a veto as part of the Good Friday Agreement. They're also part of the reason Brexit is on the rocks. They love a "No."
The drugs debate is long and complex — if you are against, then I doubt you've read this far, and if you're for, well, we agree. Now, though, it's more than personal freedom, economically sensible, or for just having a good time. It actually makes my struggling body work better.
First, a confession. I could never roll a spliff. That and ironing always defeated me. With the way my right hand works, no chance. And I also detest smoking — well, not if it's a good Havana.
So a while back, I sussed how to make a Wacky Baccy Milkshake. But it's a lot of faffing about and also something that is now beyond me physically anyway. Getting the dose right is also impossible — either nothing or I end up as a zombie (watch out: the munchies will mean I'll eat anything).
Then a month ago, something life-changing came my way: I got my hands on a high-grade cannabis/CBD oil for cancer patients. I started carefully at first, then found that I could imbibe a couple of drops every night in cocoa (which may also be good for fatigue). Any being stoned problems happened when I was asleep. And I really slept.
I've got it wrong a few times — once spending three hours contemplating life in the bathroom. I don't get out much!
I'm writing about it now because it's nearly run out — indeed by the time this is published, it probably will have. I'm not worried about a conviction —  it's the losing control of my right hand.
Peace.
***
Note: Multiple Sclerosis News Today is strictly a news and information website about the disease. It does not provide medical advice, diagnosis, or treatment. This content is not intended to be a substitute for professional medical advice, diagnosis, or treatment. Always seek the advice of your physician or other qualified health provider with any questions you may have regarding a medical condition. Never disregard professional medical advice or delay in seeking it because of something you have read on this website. The opinions expressed in this column are not those of Multiple Sclerosis News Today or its parent company, BioNews Services, and are intended to spark discussion about issues pertaining to multiple sclerosis.