Violence Can Ensue When We Don't Rest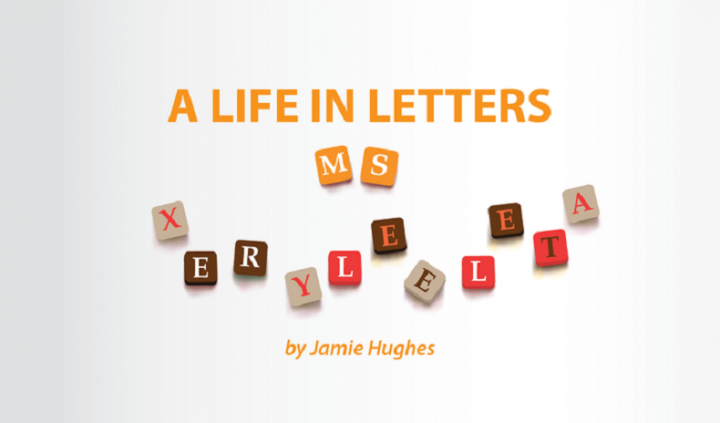 One of the best things about my job is something called fact-checking. Before publishing an article, we go through all the stats, facts, quotes, and assertions, researching their validity.
That's how I came across a humdinger of a quote by Thomas Merton, a Trappist monk who lived from 1915 to 1968. Merton wrote over 70 books in 53 years, including his autobiography, "The Seven Storey Mountain." Every one of his works is filled with wisdom, a quiet peace that comes from a life lived in contemplation and silence. I mean, just look at these:
"Art enables us to find ourselves and lose ourselves at the same time." –From "No Man Is An Island"
"If you want to identify me, ask me not where I live, or what I like to eat, or how I comb my hair, but ask me what I am living for, in detail, ask me what I think is keeping me from living fully for the thing I want to live for." –From "What I Am Living For"
"Our job is to love others without stopping to inquire whether or not they are worthy. That is not our business and, in fact, it is nobody's business. What we are asked to do is to love, and this love itself will render both ourselves and our neighbors worthy." –From a letter to Dorothy Day
The quote that well and truly baked my noodle is from a collection of Merton's observations called "Conjectures of a Guilty Bystander":
"There is a pervasive form of contemporary violence to which the idealist most easily succumbs: activism and overwork. The rush and pressure of modern life are a form, perhaps the most common form, of its innate violence. To allow oneself to be carried away by a multitude of conflicting concerns, to surrender to too many demands, to commit oneself to too many projects, to want to help everyone in everything, is to succumb to violence. The frenzy of our activism neutralizes our work for peace. It destroys our own inner capacity for peace. It destroys the fruitfulness of our own work, because it kills the root of inner wisdom which makes work fruitful."
There's one word in there that had me doing a doggy head tilt: violence. I associate violence with foul play, with fists and bullets and verbal abuse. But to describe busyness as "violence"? Are the terms even close to equivalent?
At first, I wanted to dismiss Merton's assertion. But then I realized that when we say yes to everything instead of being honest about how tired we are, or when we try to do more than we're able to do, we "succumb to violence." Something is done to us. We are robbed of peace and lose the ability to accomplish the things we actually are meant to attempt.
As MS patients, we know full well what it is to be attacked — by our own bodies. We might never use the word "violence" to describe it, but I think it's a fair description some days.
We may not be able to control how people view us, but we do have a say in how we interact with the world. I, for one, am going to be more judicious with my yeses and be more thoughtful about how I spend my time. I don't want to succumb to the "innate violence" of modern life. Rather, I need to fact-check myself every so often and strive for a greater sense of peace.
***
Note: Multiple Sclerosis News Today is strictly a news and information website about the disease. It does not provide medical advice, diagnosis, or treatment. This content is not intended to be a substitute for professional medical advice, diagnosis, or treatment. Always seek the advice of your physician or other qualified health provider with any questions you may have regarding a medical condition. Never disregard professional medical advice or delay in seeking it because of something you have read on this website. The opinions expressed in this column are not those of Multiple Sclerosis News Today or its parent company, BioNews Services, and are intended to spark discussion about issues pertaining to multiple sclerosis.