Packed House at FDA Stem Cell Hearing – Public Can Comment Through Tuesday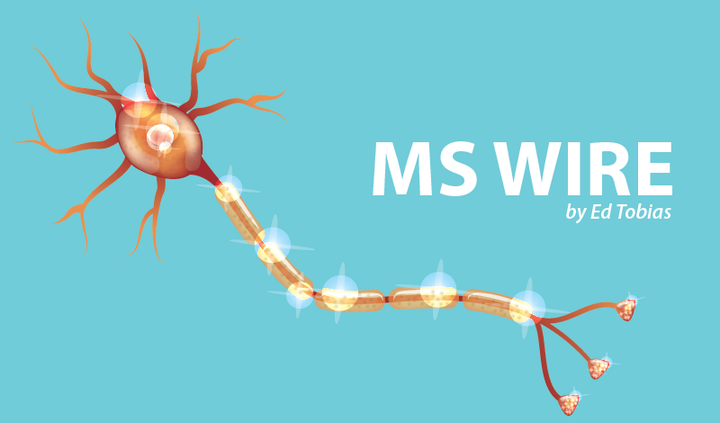 What should be done about stem cell treatments? Are stem cells safe? Do they work? Do stem cell clinics need more regulation, or less?
With some studies reporting encouraging results from using stem cells to treat a number of diseases, including multiple sclerosis, the number of clinics around the world offering some sort of stem cell treatment is increasing. In the United States there are an estimated, 500 or more, of these clinics. Many of them charge thousands of dollars for treatments that may, or may not, use the kind of stem cells that researchers have been studying, and many, or may not, be helping patients.
This concerns the U.S. Food and Drug Administration. With many patients and doctors demanding easy access to stem cell therapy, and others in the medical community warning "no, not yet," the FDA is studying proposed guidelines that would strengthen its control over those treatments. The FDA's goal is to ensure that stem cell treatments are safe and effective.
More People … Bigger Room
There was so much interest in this subject that a hearing, first scheduled for April, had to be pushed back to September; rescheduled in a much larger location and with more time for witnesses.
The hearing covered two days, and the hearing room was packed. About 90 speakers were on the agenda. About 500 people were in the audience. Some patients and doctors told the FDA panel about significant improvements they' d seen in medical conditions. Stem cell clinics argued that they're exempt from current FDA regulations, because their patients are being treated with their own fat cells and only "minimally manipulated." But other speakers raised red flags, telling stories of patients who were harmed by their stem cell therapy and warning of "shady" clinics and unproven treatments.
What everyone seemed to agree was that FDA guidance needs to strike a balance: Allow patients access to stem cell treatments while ensuring that those patients aren't harmed or hoodwinked. That's a tough order to fill.
Have Your Say on Stem Cell Regulations
As it deliberates, it seems obvious that the more opinions the FDA receives about stem cell treatments, the better. And there's still time to have your opinion considered before the Sept. 27 — Tuesday — 11:59 p.m. deadline. There's even a weblink provided on regulations.gov. Click the blue "Comment Now" button in the right corner of the page and have your say.
There's been no word from the FDA on when it expects to issue the final version of its stem cell guidelines. So, stay tuned.
(You can read more of my columns on my personal website: www.themswire.com)
Note: Multiple Sclerosis News Today is strictly a news and information website about the disease. It does not provide medical advice, diagnosis, or treatment. This content is not intended to be a substitute for professional medical advice, diagnosis, or treatment. Always seek the advice of your physician or other qualified health provider with any questions you may have regarding a medical condition. Never disregard professional medical advice or delay in seeking it because of something you have read on this website. The opinions expressed in this column are not those of Multiple Sclerosis News Today, or its parent company, BioNews Services, and are intended to spark discussion about issues pertaining to multiple sclerosis.