Lemtrada Risks vs. Rewards: Putting the Latest Side Effect Concerns into Perspective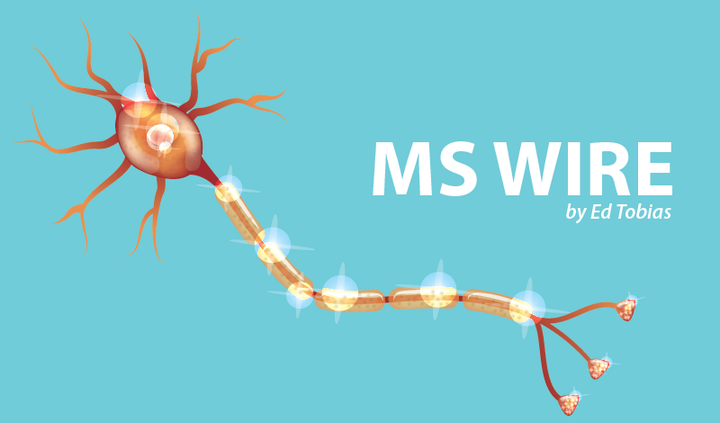 There's been a lot of social media chatter following the recent decision by the European Medicines Agency (EMA) to initiate a safety review of Lemtrada (alemtuzumab). The EMA has restricted use of the medication within the European Union (EU) while the review is underway. That's worrying some people who are using Lemtrada or are about to start.
The EMA says it's concerned about "new reports of immune-mediated conditions (caused by the body's defense system not working properly) and problems with the heart and blood vessels with the medicine, including fatal cases."
The agency's warning follows a U.S. Food and Drug Administration (FDA) safety advisory sent out last November. It said the FDA had "identified 13 worldwide cases of ischemic and hemorrhagic stroke or arterial dissection that occurred shortly after the patient received Lemtrada" since 2014, when it approved the treatment.
How much of a risk is there?
Any serious side effect of a medication is, of course, reason for concern. But let's not panic. The month before the FDA issued its advisory, Lemtrada manufacturer Sanofi Genzyme had reported that 21,000 people had received Lemtrada infusions over the previous eight years. That means this significant side effect has been reported in only 0.06 percent of the people who have been treated.
All medications carry some risk. We patients and our doctors should put our heads together and do a risk-benefit analysis before we agree to be treated with any medication.
Obviously, EMA feels the need to reevaluate the risks involved with Lemtrada. (It did one review before originally approving the medication.) That's fine. But the agency has also decreed that, while the evaluation is underway, "Lemtrada should only be started in adults with relapsing-remitting multiple sclerosis that is highly active despite treatment with at least two disease-modifying therapies … or where other disease-modifying therapies cannot be used."
EU patients who are already benefiting from the medication may continue to use it with a doctor's supervision.
The FDA, on the other hand, only sent an advisory and did not change the medication's approval status in the U.S. From what I've read on MS social media sites, the EMA's decision has left a good number of Europeans who were about to begin Lemtrada treatments in limbo or searching for another disease-modifying treatment. Others, who've already been using Lemtrada, are now worried about a serious side effect of which they'd been unaware.
Let patients judge acceptable risk
It's been a year since I finished my second round of Lemtrada. I've had minimal side effects and no disease progression. I've also noticed an improvement in some symptoms. I knew there were risks when I began my treatment. My neurologist and I discussed them, and I decided that they were acceptable in exchange for the potential benefits of this medication.
I hope the EMA concludes its review quickly and once again makes Lemtrada available to a larger group of people — people who, with guidance from their neurologists, have made the same decision I did.
You're invited to visit my personal blog at www.themswire.com.
***
Note: Multiple Sclerosis News Today is strictly a news and information website about the disease. It does not provide medical advice, diagnosis, or treatment. This content is not intended to be a substitute for professional medical advice, diagnosis, or treatment. Always seek the advice of your physician or other qualified health provider with any questions you may have regarding a medical condition. Never disregard professional medical advice or delay in seeking it because of something you have read on this website. The opinions expressed in this column are not those of Multiple Sclerosis News Today or its parent company, BioNews Services, and are intended to spark discussion about issues pertaining to multiple sclerosis.