MS News that Caught My Eye Last Week: Sexual Problems in Women with MS; Aubagio Satisfaction; Cellular Aging and PPMS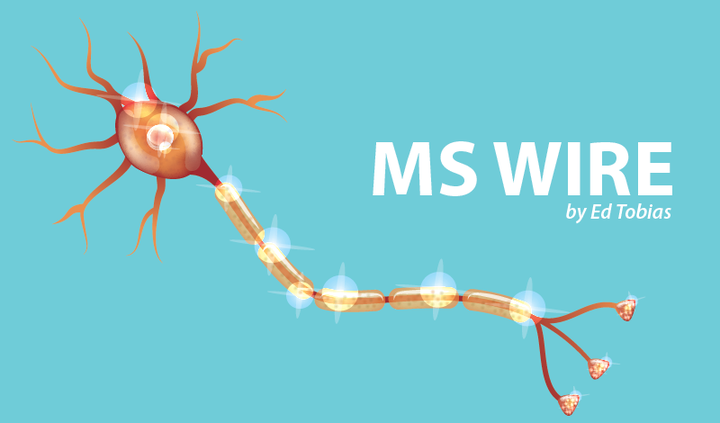 I'm surprised that someone felt it necessary to conduct a formal study of this. A glance at multiple sclerosis (MS) groups on social media, although unscientific, would suggest that this is a common problem. And if you're going to do a study, why limit it to women? A lot of guys with MS have problems in this area, too.
Women with multiple sclerosis are more likely to experience sexual dysfunction and sexual distress than those without the disease, a study reports.
The high prevalence of sexual problems among these women may be linked to their age, degree of physical disability, and depression, according to researchers.
Click here to read the entire story.
***
The results of this study don't surprise me. I was treated with Aubagio (teriflunomide) and was very satisfied with it. Take note, however, that each of the study's 10 authors is either an employee of Sanofi Genzyme, the company that makes Aubagio, or has received consulting fees from it.
High levels of satisfaction with the efficacy and convenience of Aubagio (teriflunomide), an oral treatment for relapsing multiple sclerosis, were reported by patients across the U.S. and 13 other countries, a post-hoc analysis of data from a real-world Phase 4 study found.
The study, "Teriflunomide real-world evidence: Global differences in the phase 4 Teri-PRO study," was published in the journal Multiple Sclerosis and Related Disorders.
Click here to read the full story.
***
This complex, multistep study suggests that cells that age prematurely may play a part in the progression of primary progressive MS. It's a tough, but interesting, read.

Cellular senescence — the process of aging at the cellular level — may play a role in the development of primary progressive multiple sclerosis (PPMS) by limiting the ability of myelin-producing cells (oligodendrocytes) to renew and mature.
The study with that finding, "Cellular senescence in progenitor cells contributes to diminished remyelination potential in progressive multiple sclerosis," was published in the journal PNAS.
Click here to read the full story.
***
Note: Multiple Sclerosis News Today is strictly a news and information website about the disease. It does not provide medical advice, diagnosis, or treatment. This content is not intended to be a substitute for professional medical advice, diagnosis, or treatment. Always seek the advice of your physician or other qualified health provider with any questions you may have regarding a medical condition. Never disregard professional medical advice or delay in seeking it because of something you have read on this website. The opinions expressed in this column are not those of Multiple Sclerosis News Today or its parent company, BioNews Services, and are intended to spark discussion about issues pertaining to multiple sclerosis.