Another Study Shows That Costs of Disease-modifying Therapies Are Zooming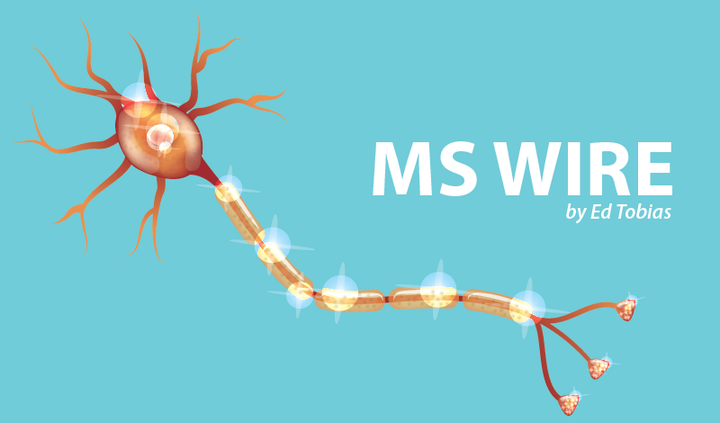 It probably comes as no surprise to you that the costs of some of the most popular MS medications have been soaring. A new study by researchers at the University of Pittsburgh reports that their list prices have more than quadrupled in a decade. And out-of-pocket costs rose even more.
The researchers studied the costs of self-administered disease-modifying therapies (DMTs) using Medicare claims data from 2006 through 2016. Their findings, published in the journal JAMA Neurology, show that the average list price for those meds rose from $18,660 in 2006 to $75,847 in 2016.
Those costs get passed down to patients. According to the university's news release, "from 2006-2016, Medicare spending increased by more than tenfold, and the patients themselves saw more than a sevenfold increase in their share of the bill."
The prices of Avonex (interferon beta-1a), Betaseron (interferon beta-1b), Copaxone (glatiramer acetate), Tecfidera (dimethyl fumarate), Gilenya (fingolimod), and Aubagio (teriflunomide) rose side by side, as shown in the following chart:
"One of the most significant findings was that the prices of these drugs have increased in parallel," said Alvaro San-Juan-Rodriguez, a doctor of pharmacy and the study's lead author. "Only a couple exceptions deviate from that general trend."
San-Juan-Rodriguez told Business Insider he's surprised at the size of the price hikes. "We were not expecting the magnitude of the drug price increase at all," he said. "The price is exorbitant, and it's higher than what we've seen for other specialty drug medications."
What can we do about this?
At the beginning of the year, I wrote about a similar study from Oregon Health and Science University. It reported that Medicare spent $1.8 billion in 2013 to provide DMTs to people with MS — one of the largest amounts paid for any disease medication. MS patients spent an average of $4,389 out of pocket in that year. Only hepatitis patients spent more. That falls in line with the University of Pittsburgh study.
I call the cost of our MS medications the "elephant in the examining room." Call me a pessimist, but despite all the noise made by U.S. politicians of both parties about the need to reduce the cost of medications, I don't think things will be getting better anytime soon.
So, it's important that we, as people with MS, make sure to have a discussion about treatment costs with our neurologists each time they prescribe one. A balance is needed between our treatment goals and our ability to afford our medications. After all, what good is a med if we have to skip doses, as some people do, in order to pay for it?
Let's also keep our lawmakers' feet to the fire on medication price reforms, even if any results could be a long time coming.
You're invited to visit my personal blog at www.themswire.com.
***
Note: Multiple Sclerosis News Today is strictly a news and information website about the disease. It does not provide medical advice, diagnosis, or treatment. This content is not intended to be a substitute for professional medical advice, diagnosis, or treatment. Always seek the advice of your physician or other qualified health provider with any questions you may have regarding a medical condition. Never disregard professional medical advice or delay in seeking it because of something you have read on this website. The opinions expressed in this column are not those of Multiple Sclerosis News Today or its parent company, BioNews Services, and are intended to spark discussion about issues pertaining to multiple sclerosis.