The Hidden Blessing of Routines, Even in Times of Grief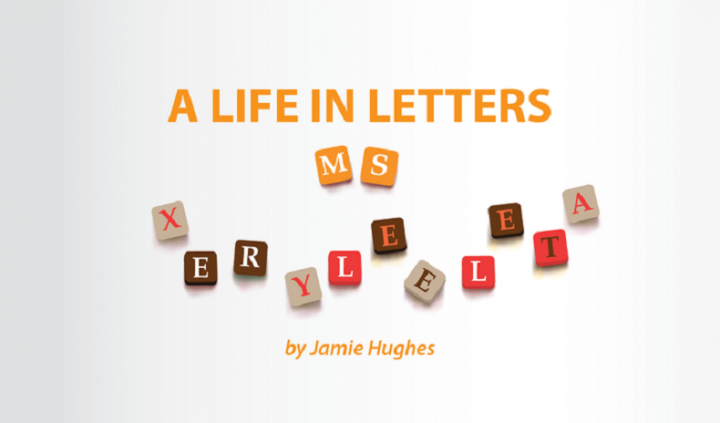 The holidays can be difficult for many reasons, but one of the things I struggle with is the breakdown of routines.
The kids are home from school and spend way too much time directionless, their faces glued to one screen or another. Work slows down or stops entirely as people take time off to travel, celebrate, and relax. Regular mealtimes and exercise are replaced with treats and lounging in the warm glow of the family Christmas tree. Basically, from the end of November until the beginning of the new year, everything changes from predictable to catch as catch can.
Living with multiple sclerosis (MS) makes life a bit more uncertain than it is for the average person. Sometimes we find it difficult to concentrate or think clearly. We experience memory loss, brain fog, and extreme fatigue. Any time my workday runs long or stresses pile up, I notice changes in myself and have to play every MS patient's favorite game: "Is This Normal or Is It MS?"
Routines help me keep everything in balance. For instance, rather than waking up at the same time as everyone else in the house, I usually get started 30 minutes earlier. That gives me time to pray and meditate, to copy a passage of scripture into my notebook, and to play a quick crossword puzzle while all is still quiet and peaceful.
I take a few deep breaths before the chaos of the day gets going, and as a result, I'm usually better equipped to take on the challenges that come with the dawn.
Because of structure, I remember to eat three healthy meals and drink enough water. Rather than work around the clock, I use apps like Noisli to help me concentrate as I practice the Pomodoro technique, which entails breaking my workday into 25-minute work chunks, followed by five-minute breaks.
Likewise, instead of letting little irritating to-do's pile up, I make time to tackle them as they come in, thus reducing stress and worry. Sticking to these routines (and others) isn't holding me back. Rather, doing so frees up space in my already crowded head, which helps me be more creative and productive in the long run.
(If you're interested in developing routines but don't know how to begin, I suggest a wonderful column from fellow MS News Today columnist Jessie Ace, in which she details how to use "The Miracle Morning" to great effect.)
But know that routines can and do change — sometimes in ways that you don't like.
Over Christmas, we left our two cats with my in-laws, and when we got home, we noticed that our eldest, Ivan, didn't look well. He had a heart murmur, and his kidneys had been failing for some time. We rushed him to an emergency vet and did everything we could to help him, but we knew it was time. We made the decision to put him to sleep, and he left this world from the comfort of my husband's loving arms.
He was a big part of my morning routine. Feeding him his daily heart medication, putting down fresh food, and giving him a drink of shower water (which he loved) provided me with a sense of structure. His loud meow was my welcome to the morning, one that I couldn't ignore and that kept me on track. Caring well for him also helped me take better care of myself.
Our sweet fella has been gone for two weeks now, and I'm working on creating new routines and establishing new rhythms with our other cat, Baker, and my family. Our mornings certainly feel different, and it has been difficult. The loss remains fresh, and we all feel it keenly.
Grief, too, has a routine and a rhythm, and while it isn't enjoyable, I understand we must endure it. But I also know that, in time, memories of him will be a joy we carry as we find our way into a new and more predictable way of being.
***
Note: Multiple Sclerosis News Today is strictly a news and information website about the disease. It does not provide medical advice, diagnosis, or treatment. This content is not intended to be a substitute for professional medical advice, diagnosis, or treatment. Always seek the advice of your physician or other qualified health provider with any questions you may have regarding a medical condition. Never disregard professional medical advice or delay in seeking it because of something you have read on this website. The opinions expressed in this column are not those of Multiple Sclerosis News Today or its parent company, BioNews, and are intended to spark discussion about issues pertaining to multiple sclerosis.