Join Me and Advocate for MS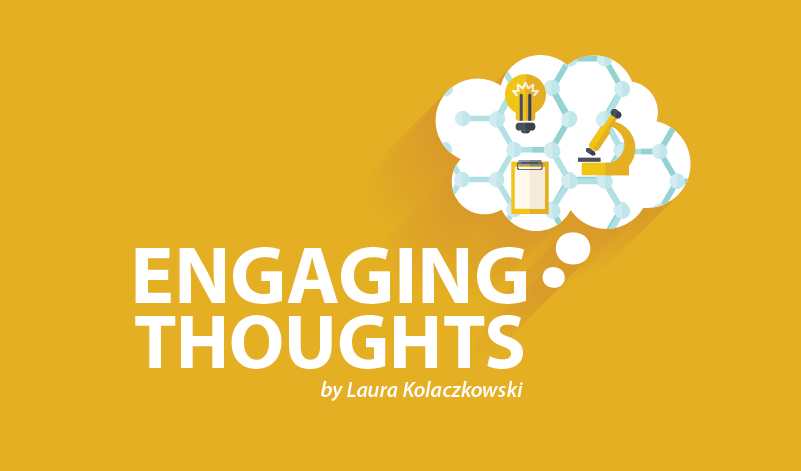 One of my sisters called to let me know that CNN was doing live coverage of the Women's March that was taking place in all 50 U.S. states, as well as many other countries. While we talked, one of the speakers came on and observed that the issues facing our country are matters for everyone. The list includes environmental concerns, education, good jobs and fair pay, national security and terrorism — and access to affordable health care for everyone.
This got us further into the conversation of identifying so many issues that deserve and demand attention. Where do we possibly begin? It can be overwhelming to think of all of these at once. My sister quietly reminded me that we can't necessarily do it all, and do it well, but we can find our area of passion and work toward advancing our cause.
As I saw the women and men gather in numbers too large to ignore, I thought how powerful it could be if each person identified their own area of interest and devoted their energies to that cause, and how that person also could share their passion and recruit others to join them. As you most likely know already, my passion is health care advocacy, with my own particular bias toward multiple sclerosis and neurological  disorders.
Quite coincidentally, as I was writing this, a couple of Twitter messages popped up with photos of friends who were visiting the Virginia Legislature, doing multiple sclerosis advocacy with their elected officials. Their photos help reinforce my desire to share this message with you: No matter how little or how much you can do, if we gather in one place to share our collective demands for further funding, research, home care support, affordable medicines, and all the other needs of the MS community, we, too, can become like the crowd on the National Mall in Washington, D.C., and impossible to ignore.
You might be wondering where to jump in to such an enormous task as advocating for the needs of the MS community, and I'm happy to share it isn't as hard as it might seem. Simple phone calls and emails to your elected officials are a great place to start. Don't know what to say or how to reach these people and their offices? That's not a problem. The National Multiple Sclerosis Society is a great group to work with to learn and practice advocacy skills, and they are always looking for new people to join their network.
Via the Advocate for Change on the NMSS website, you can learn about the issues, contact your elected officials, and sign up to gather with other advocates at your state and federal government advocacy events.   If doing advocacy in person is not something you are comfortable with, or are limited by time and can't do, there is always the help of NMSS in knowing the issues and being part of a letter/email-writing campaign to Washington. The society will notify you of actions they need help with, and then it is simply a matter of going to the website, adding your contact information to their emails and it is automatically sent to your senator or representative.
"MS activists  are on the frontline, moving together and speaking with one clear voice to advance federal, state and community policies and programs that benefit people with MS and their families"
I have participated in the Ohio MS Advocacy day in Columbus, and the next one is coming up soon. In advance of this day at my state capitol, NMSS sends information on the key issues highlighted, as well as background information for each of the elected officials I might be asked to speak with personally. It is helpful to know in advance if I am there to thank my representative for past support, or if I will be sharing our story of why the MS community is counting on the person to support upcoming legislation. Either way, it's good to do the homework in advance of the live meetings, and NMSS staff members supply all of this to the MS advocates in advance.
The Women's March demonstrates the power people have when they come together and speak up, and from their initial efforts they continue with a new advocacy campaign of Ten Actions in The First 100 days. My personal challenge now is to think of ways we can make a difference for my area of passion — affordable and accessible healthcare for the MS Community and others — and my first action is to invite you to join me and the other 300 district activist leaders at NMSS and become an advocate for change.
Note: Multiple Sclerosis News Today is strictly a news and information website about the disease. It does not provide medical advice, diagnosis, or treatment. This content is not intended to be a substitute for professional medical advice, diagnosis, or treatment. Always seek the advice of your physician or other qualified health provider with any questions you may have regarding a medical condition. Never disregard professional medical advice or delay in seeking it because of something you have read on this website. The opinions expressed in this column are not those of Multiple Sclerosis News Today, or its parent company, BioNews Services, and are intended to spark discussion about issues pertaining to multiple sclerosis.