A Judge Takes a Swing at an Insurance Company's Denials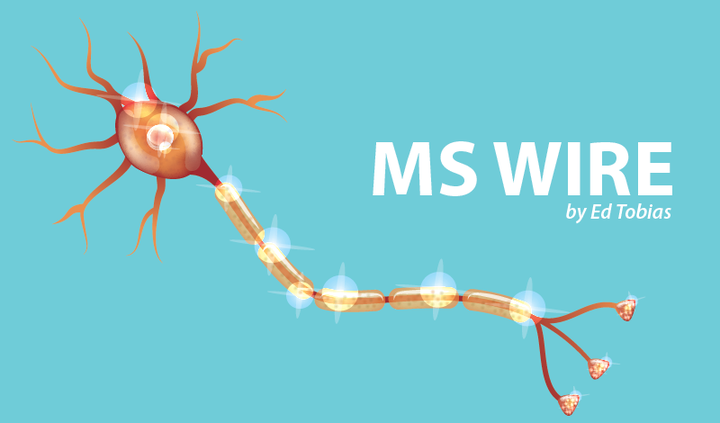 Robert Scola Jr. is a federal judge in Miami, and he's just recused himself from a case involving the UnitedHealthcare (UHC) insurance company.
The case is one of two filed in Miami over the last two months claiming that UHC has improperly denied coverage for a specific cancer treatment. Scola calls that denial "immoral and barbaric." He put those words on paper in his recusal order.
In his order, Scola outlined his personal reasons for standing aside. About two years ago, he was diagnosed with advanced prostate cancer and was offered proton radiation, the same treatment being denied to the patients who are suing UHC. A couple of years earlier, coverage for proton radiation treatment had also been refused to Scola's close friend.
"All the experts opined that if I opted for radiation treatment, proton radiation was by far the wiser course of action," the judge wrote in his order. "Although the Court (Robert Scola) opted for surgery, rather than radiation, those opinions [are] still resonant."
According to an article on the Modern Healthcare website, UnitedHealthcare considers proton radiation treatment to be "experimental and unproven." Yet the U.S. Food and Drug Administration approved the treatment in 1988, and Medicare covers it. UHC says it "bases its medical policies and coverage decisions — including for proton beam therapy — on the prevailing published clinical and scientific evidence." The lawsuits, however, claim the insurance company is denying the treatment simply because it's expensive.
It's not just cancer treatments that are denied
Has an insurance company ever denied you a treatment that a doctor told you would help your multiple sclerosis (MS)? Mine did, several years ago. I wanted to buy a Bioness L300, a functional electronic simulator that I needed to counter my left foot drop. Medicare would have covered the L300, but only for people with spinal cord injuries. People who needed it to treat a medical problem such as MS were out of luck. (For the most part, we still are.) Even though I had recommendations from my neurologist and my physical therapist, and medical records showed that it improved my walking and lessened my chance of falling, because Medicare wouldn't pay for it, my insurance wouldn't cover it, either. Two appeals were also denied.
Too bad the judge had to recuse
I sure wish that Scola could have remained sitting on this case, making use of his personal experience with insurance denials, but I understand that ethically he can't. Wouldn't it be something, though, if he could be called as a witness for the people who are taking their denials to court?
You're invited to follow my personal blog at www.themswire.com.
***
Note: Multiple Sclerosis News Today is strictly a news and information website about the disease. It does not provide medical advice, diagnosis, or treatment. This content is not intended to be a substitute for professional medical advice, diagnosis, or treatment. Always seek the advice of your physician or other qualified health provider with any questions you may have regarding a medical condition. Never disregard professional medical advice or delay in seeking it because of something you have read on this website. The opinions expressed in this column are not those of Multiple Sclerosis News Today or its parent company, BioNews Services, and are intended to spark discussion about issues pertaining to multiple sclerosis.