Don't Be a Doozer — Slow Down!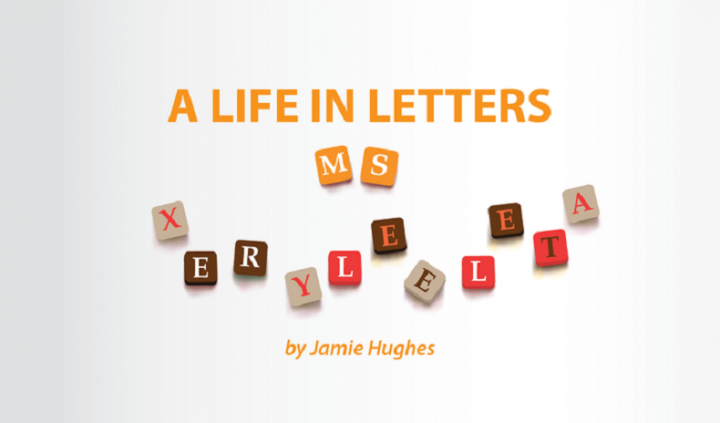 My husband and I were driving home from church a few weeks ago, cars zipping around us every which way. He looked at me and said, "Do you ever feel like we're on the edge of something? Like life is moving too quickly in urban America and something is about to break?" I agreed with him a hundred percent.
Here's the thing: We're no 'fraidy cats. We can get in there and drag race with the best of them. However, that afternoon, we were doing 80 in a 65 mph zone, and people were flying by us. This is not uncommon in Atlanta — on any day of the week.
I've noticed the same tendency in myself. Like Captain Marvel, I want to go "higher, further, faster," and as a result, I end up working too long and too hard, redeeming every moment of time I can get my hands on. An afternoon isn't a time to relax; it's a few spare hours when I can get ahead on something else. The cat won't sit on my lap because he knows I'll just get up again. I can't even take a nap. My body just isn't wired to do it any longer.
I know fatigue is a real issue for those of us with MS, but I don't let it stop me. I just keep chugging along like a Doozer. Perhaps it's because I don't want to let MS dictate my life, or perhaps it's because I feel like I need to get as much done as possible before MS does change the game. Either way, like Madeline Khan says in "Blazing Saddles," "Let's face it. I'm tired."
So I just stopped.
I turned off social media — yes, all of it. I stopped watching TV (except for baseball). I'm writing this column and the occasional blog post for my personal site when the mood strikes, but I'm not compelling myself to use every spare second to craft something to send out for publication.
While I still keep a calendar to make sure I don't miss any appointments or tasks, I've put down the goal-setting planner I've been fastidiously (and sometimes maniacally) trying to complete. Basically, I get my work done around the house and I read. I've also decided to take up two small hobbies. One is growing veggies in pots on my back porch. If that works, I'll transition to raised beds in the backyard.
Many studies have proved that gardening is beneficial for our mental health, and I'm already feeling some of those benefits. One rule I've set for myself is that time in the garden must be quiet time: no music, talking on the phone, or sharing the minutes with another task. When I'm there, I'm paying attention to the plants and to myself. I'm breathing and enjoying the beauty of spring. I've also applied this same rule to reading. No music, no chatter, just silence; the two of us needed to get comfortable with one another again. Wendell Berry would be proud, I think.
I'm also taking knitting classes. Yep, you read me right. There's a local store that sells knitting and crocheting items and offers one-on-one classes for a small fee. I'm going to learn how to cast on and off and do all those cool stitches that make blankets and scarves and hats and gloves possible.
At first, it'll be a new way to keep my hands and eyes at work learning a new skill, but I'm hoping that, in time, it will become meditative. My hands will begin to work on autopilot, freeing my mind to speak with God or simply to enjoy the peace and tranquility of the moment.
Toward the end of "Death Comes for the Archbishop," by Willa Cather, a character called Eusabio comes to visit the ailing priest referenced in the book's title. Rather than on horseback, he has traveled across the vast deserts of New Mexico by train. Concerning the journey, he says, "Men travel faster now, but I do not know if they go to better things." I can't help but feel that's happening to us. The faster we move, the less we question where we're going and why.
I, for one, don't want to get to the end of my days and realize I wasted them chasing something meaningless. I'm glad I took the time to reassess my life and make adjustments. It's still hard to make myself sit down and just be, but I'm getting there. I'm becoming more humane toward myself — dare I say it, more human — every day.
***
Note: Multiple Sclerosis News Today is strictly a news and information website about the disease. It does not provide medical advice, diagnosis, or treatment. This content is not intended to be a substitute for professional medical advice, diagnosis, or treatment. Always seek the advice of your physician or other qualified health provider with any questions you may have regarding a medical condition. Never disregard professional medical advice or delay in seeking it because of something you have read on this website. The opinions expressed in this column are not those of Multiple Sclerosis News Today or its parent company, BioNews Services, and are intended to spark discussion about issues pertaining to multiple sclerosis.