My Travel Tips for Those with MS Mobility Problems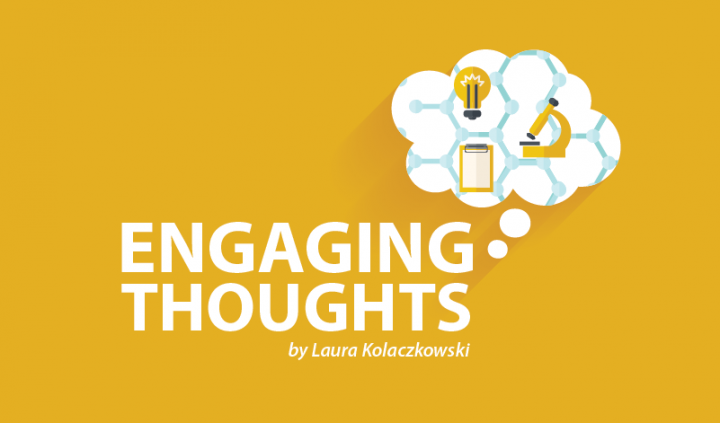 I love to travel and see new sights, but my multiple sclerosis (MS) mobility problems present particular challenges. Over time I have accumulated my own set of travel tips. Perhaps some of the following might make your next trip easier.
Airline travel
My trips almost always involve airline flights. Following is my list of tips for airline travel:
Arrange your travel so that you can make changes as needed during your trip. If an agency has organized your booking, they usually have to make any alterations to the itinerary.
Book directly with the airline, and not through a third-party site, so that you can interact with the airline if needed.
Let the airline know that you need assistance when booking and again when you check in.
If you book a ticket and are allocated a seat at the rear of the plane, call the airline's special needs office. Ask if they will move you to a seat nearer to the front where you will have more room, without incurring an additional charge.
If you have a connecting flight, ensure you have plenty of time between transfers. The only thing worse than rushing because of a short layover is missing your next flight.
Don't hesitate to ask for wheelchair assistance if you need it.
Be patient because airline travel is demanding and stressful with crowds and unexpected changes.
Choosing a hotel
Rooms that meet the Americans with Disabilities Act (ADA) specifications vary widely between hotels and even within the same hotel. You can book online through the hotel's website, but you should also call to inform them of your special needs.
An ADA room may not have a walk-in or roll-in shower; a bathtub with multiple grab bars is more likely. If you need a walk-in shower, call and speak directly to hotel staff. Hotels may provide a shower chair if you find yourself faced with a bathtub.
Room service may feel like a decadent expense, but when you're exhausted and struggling with MS fatigue, having food brought to your room can make a huge difference.
Making sightseeing easier
I've found that talking to local people can make sightseeing more straightforward. If your hotel has a concierge, tell them what you'd like to do and what your limitations are — these experts can help you to plan the perfect day out.
Check travel websites for the must-see locations at your destination and look for places that have user reviews where you can ask questions. I've used these types of websites to ask about an activity's intensity level and whether a venue has adequate restrooms.
Consider renting a mobility scooter — they are worth the money if your trip involves a lot of walking.
What to pack
My dilemma is what to take on a trip. I often pack much more than I need, except on those trips when I forget to pack everything that I need. I've found a method to cut down on the excess: I pack my bag, then completely unpack it, before repacking with only those items that I really want.
Even with service at the airport and hotels, you will probably have to move your suitcase yourself, so keep the weight on the light side and make sure your bag has wheels.
Do yourself a favor and pay the extra money to check your bag if you are flying. Hauling a suitcase through the airport is an additional challenge that you don't need.
If you want to learn more about traveling with a disability, I recommended resources such as Disabled World and the Society for Accessible Travel & Hospitality. If you have physical challenges and special needs, it doesn't mean that you can no longer travel, you merely have to be smarter with your plans.
***
Note: Multiple Sclerosis News Today is strictly a news and information website about the disease. It does not provide medical advice, diagnosis, or treatment. This content is not intended to be a substitute for professional medical advice, diagnosis, or treatment. Always seek the advice of your physician or other qualified health provider with any questions you may have regarding a medical condition. Never disregard professional medical advice or delay in seeking it because of something you have read on this website. The opinions expressed in this column are not those of Multiple Sclerosis News Today or its parent company, BioNews Services, and are intended to spark discussion about issues pertaining to multiple sclerosis.