Need to Know: What Is Lesion Load?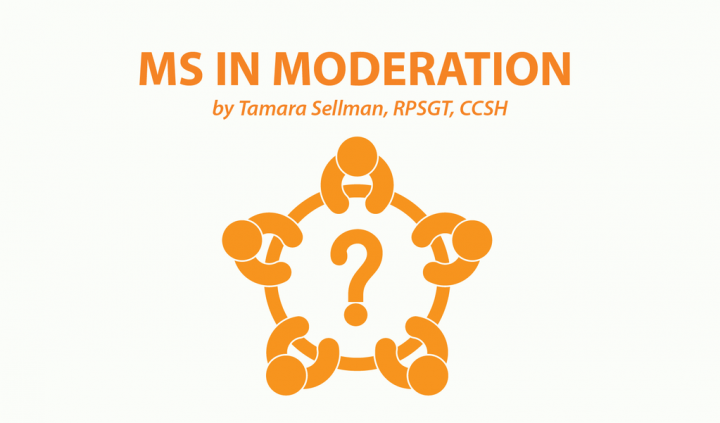 Editor's note: "Need to Know" is a series inspired by common forum questions and comments from readers. Have a comment or question about MS? Visit our forum. This week's question is inspired by the forum topic "MS Lesions and Silent Inflammation" from Aug. 16, 2018. Have an experience you want to share? Leave a comment below or at the original forum topic.
Sometimes I haunt multiple sclerosis (MS) forums and Facebook groups and discover that folks are comparing lesions.
"I have 10 lesions," one might report as if it were a badge of honor or proof of heroics.
Another might say, "So what? I have five lesions, but they're gigantic, and I've had them for 30 years."
A third person might chime in: "I have so many lesions that you can't even count them."
First things first: What are lesions?
Lesions (also called scars or plaques) indicate damage to the myelin — or demyelination — of the central nervous system, specifically brain matter and the spinal cord.
MRI remains the gold-standard procedure for mapping lesions. It's why you undergo a new MRI when your MS specialist suspects you're having a relapse. It will capture and record potential new disease activity.
The McDonald Criteria outlines markers of an MS diagnosis. According to the National Multiple Sclerosis Society, evidence should consist of lesions that show dissemination in space (DIS) and dissemination in time (DIT), among other things. One or more MRIs should capture multiple areas of damage (DIS), with persistent damage (DIT) across numerous MRIs.
How many lesions does it take to diagnose MS? Not many. According to the 2017 revision of the McDonald Criteria, you need just one or two active lesions, in addition to specific criteria determined by the MRI.
"Snapshots" of lesions serve as a baseline for detecting new, active, or enlarged white matter lesions. Brain atrophy — the shrinkage or loss of neurons, which is a significant predictor of disability — and the effectiveness of prescribed treatments can indicate new disease activity.
What is lesion load?
Typically, lesions are counted, mapped via MRI, and measured by size. The number or volume of lesions is called the "lesion load."
According to research from Cornell University, changes in lesion load are "crucial for the assessment of disease activity, since patients who are assigned with disease modifying therapies and no evidence of disease activity (NEDA) harbor a better prognosis."
In other words, it's the level of activity that matters.
Do size and number matter?
Not really.
Recent findings suggest that lesion load isn't as bad as it sounds: "Lesion load is reported to be a poor predictor of subsequent brain atrophy, even when only highly destructive lesions ('black holes') are analyzed."
Isn't brain atrophy what we're concerned about, anyway? After all, brain atrophy influences disability, which is a considerable fear for people with MS.
The Cornell researchers were concerned about the inaccuracy of quantification in MS protocols. The current method of "lesion counting remains subjective with a considerable degree of inter- and intra-rater variability depending on the level of experience of the reporting expert. Automated methods for lesion quantification, if accurate, hold the potential to make the detection of new and grown lesions consistent and repeatable."
The researchers suggested a new validation method for identifying lesion changes: "The major advantage of the proposed approach is to identify the timepoint during follow-up where lesion progression was evident with a very high precision. The method is fully automated, and therefore offers the benefit of being objective and independent from user bias, thus leading to more trustful longitudinal evaluations."
In my opinion, that's far more useful for people with active MS. The ability to accurately identify disease activity would empower patients and their doctors. They could make better treatment choices that would prevent and delay disease progression.
***
Note: Multiple Sclerosis News Today is strictly a news and information website about the disease. It does not provide medical advice, diagnosis, or treatment. This content is not intended to be a substitute for professional medical advice, diagnosis, or treatment. Always seek the advice of your physician or other qualified health provider with any questions you may have regarding a medical condition. Never disregard professional medical advice or delay in seeking it because of something you have read on this website. The opinions expressed in this column are not those of Multiple Sclerosis News Today or its parent company, BioNews Services, and are intended to spark discussion about issues pertaining to multiple sclerosis.