When Roses Change, Color Me Surprised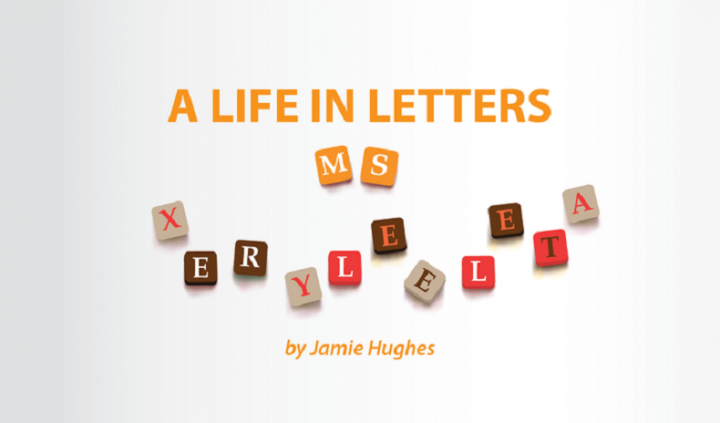 Right now, it's tempting to feel hopeless. COVID-19 is still out there with no vaccine in sight. Millions of people are out of work. And regardless of how you feel about the protests taking place in all 50 U.S. states (and around the world), all of us can admit that people are hurting in deep ways we never imagined, which is difficult to watch.
I've always been a fairly empathetic person who has a tendency to take other people's burdens and put them squarely on my shoulders. When multiple sclerosis showed up 16 years ago, it made me doubly so. People I never considered before — elderly shut-ins, patients dealing with invisible diseases, and the medically fragile — started to take up space in my heart. It was like they'd been highlighted in neon shades of pink, green, and yellow, and I couldn't miss them anymore.
It's a funny thing. When I became an MS patient and began to notice these groups, my compassion grew even more. Having more empathy opened my eyes to even larger groups of people in need. All this means that the last few months have been difficult for me emotionally and spiritually. And I'm pretty sure I'm not the only one.
That's why it's important for us all to practice self-care to keep ourselves healthy, so that we can help others whenever and however we are able. I've been taking long walks in a local park, reading a ton of books I've always meant to get to but didn't have the time for, and working in the garden when it's not too hot outside.
We planted four rose bushes in our front yard about 10 days ago, and this week, the first buds began opening up. To my surprise, they started out yellow (my favorite color), but as the day went on, I noticed they were turning orange. Eventually, they ended up a vibrant pink.
I wasn't expecting it, and the fact that flowers can do that in a day absolutely delighted me. I bought them because I wanted yellow roses, but I've found myself looking forward to watching all of them go through this miraculous transformation. In retrospect, I should have known that a flower called "Joseph's Coat" would involve more than one color, but hey.
According to rose enthusiasts, one reason they may change colors is due to something called natural progression. The flowers grow, blossom, and then fade, and are replaced by other flowers going through the same process. It seems like a fitting metaphor for life these days, and how I'm changing because of all the strangeness of the times.
The "colors" I once was are fading, and while I can lament the loss, I can't just hang onto it. If I do, I'll miss out on whatever beautiful shade comes next.
***
Note: Multiple Sclerosis News Today is strictly a news and information website about the disease. It does not provide medical advice, diagnosis, or treatment. This content is not intended to be a substitute for professional medical advice, diagnosis, or treatment. Always seek the advice of your physician or other qualified health provider with any questions you may have regarding a medical condition. Never disregard professional medical advice or delay in seeking it because of something you have read on this website. The opinions expressed in this column are not those of Multiple Sclerosis News Today or its parent company, BioNews Services, and are intended to spark discussion about issues pertaining to multiple sclerosis.