5 Ways to Let Go of the Stress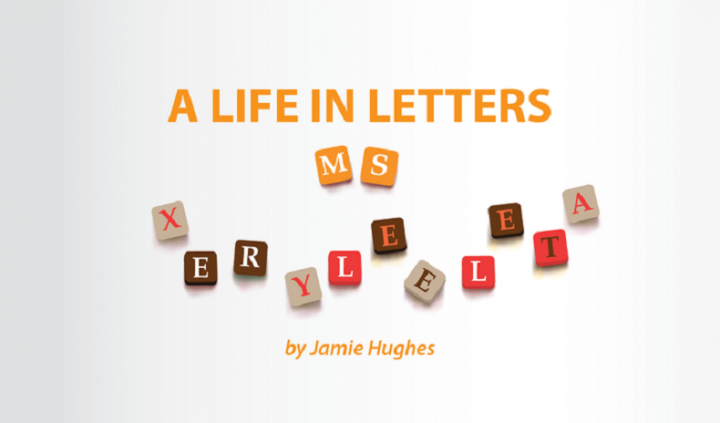 Well, folks, we made it to the end of a very long political season and an even longer week. I don't know about you, but I don't feel a bit relieved. In fact, I have tension and stress trapped in every muscle and joint of my body. And that's not good for anyone, especially someone with MS.
So, following are five things I plan to do to calm my mind and soothe my heart as 2020 thankfully comes to a close:
Breath prayer
Breath prayer is an ancient spiritual practice that has been part of the Christian Church for thousands of years. It is a type of contemplative prayer linked to the biological act of breathing.
To do it, get comfortable in a favorite space where you feel calm and can order your thoughts. Pick a simple prayer, no more than six to eight syllables. The most frequently used one is, "Lord Jesus, son of God, have mercy on me, a sinner." However, ones like, "Humble and gentle One, you are rest for my soul," "True Vine and Gardener, I abide in you," and "Your grace is enough for me" are also lovely options.
The goal is to say the first half of each prayer in your head on the inhale, hold your breath for a moment, and then say the second line of each prayer as you slowly exhale. Repeat this process as many times as you'd like, keeping your focus on your breath and the source of life.
Centering prayer
Centering prayer is similar to a breath prayer in that you need to be in a comfortable place, but the goal here is not to focus on any one thing. Rather, the purpose is to let your thoughts go. Simply open yourself to God, and whenever a thought or feeling intrudes, you say a "sacred word" to help release it. This could be a name of God or words like "peace," "love," or "be still." At the end of your time, sit in silence for a few minutes, and then return to your day with greater focus and a sense of well-being.
Deep, slow breathing
I started this practice in yoga class, and I've found it very helpful. You can use several techniques to practice slow breathing, and none is better or more effective than the others. Simply go with what works for you.
One I really like is alternate nostril breathing, which you can learn by watching this YouTube video. Once you get the hang of it, you'll find it's very relaxing and actually does help you breathe better. Other options I've tried and liked include the 4-7-8 breathing technique (breathe in for four seconds, hold your breath for seven seconds, and breathe out for eight seconds) and the abdominal breathing technique.
Physical activity
We've all been stuck inside for most of 2020, and with winter now upon us, it looks like we'll be spending even more time inside the four walls of our homes. If possible, bundle up and walk outside for a few minutes — preferably through some lovely woods or by a body of water. Physical exercise can improve cognition, help you get a better night's sleep, alleviate some of the effects of anxiety and depression, and improve your overall quality of life.
After getting those steps in, find a quiet place to sit, read a book, and get some fresh air. Even 20 minutes is helpful!
Disconnecting from social media
I've been compelled throughout 2020 to remain glued to Twitter for news updates, but it was a serious drain on my mental health. It is the only social media platform I currently use, and I plan to turn it off for 15 days and reactivate it for 15 days. That will cut my usage in half, and I'm hoping it will allow me to keep things in perspective and balance. (I was motivated to do this by a guy who gave it up for 65 weeks! If he can do it, we all can.)
You might feel silly breathing through one nostril or panic at the thought of giving up social media even for a minute, but be willing to give any or all of these ideas a try for a week or two. I think you'll find yourself feeling better and more relaxed overall, and isn't that the goal of self-care?
Also, drop me a comment below to let me know what activities and exercises have helped you through a really rough year. I'm always up for learning new ones.
***
Note: Multiple Sclerosis News Today is strictly a news and information website about the disease. It does not provide medical advice, diagnosis, or treatment. This content is not intended to be a substitute for professional medical advice, diagnosis, or treatment. Always seek the advice of your physician or other qualified health provider with any questions you may have regarding a medical condition. Never disregard professional medical advice or delay in seeking it because of something you have read on this website. The opinions expressed in this column are not those of Multiple Sclerosis News Today or its parent company, BioNews, and are intended to spark discussion about issues pertaining to multiple sclerosis.