Both Now and Someday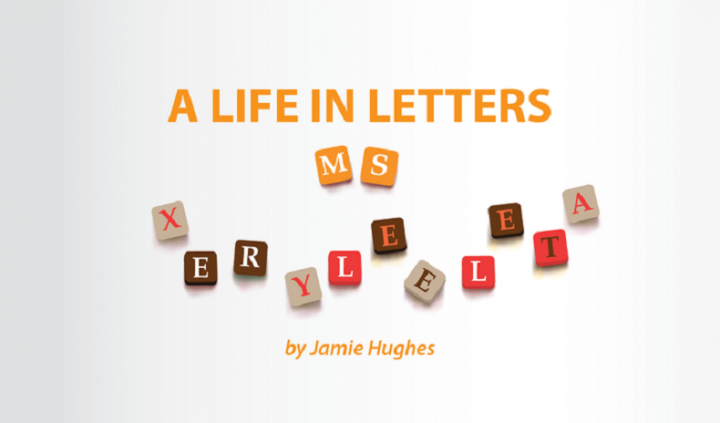 "Be patient toward all that is unsolved in your heart and try to love the questions themselves, like locked rooms and like books that are now written in a very foreign tongue. Do not now seek the answers, which cannot be given you because you would not be able to live them. And the point is, to live everything. Live the questions now. Perhaps you will then gradually, without noticing it, live along some distant day into the answer." ― Rainer Maria Rilke
***
I read this quote in Rilke's "Letters to a Young Poet" many years ago when I was in graduate school, and it has stuck with me, popping up like a prairie dog every so often, especially when I'm experiencing moments of uncertainty or anxiety.
Naturally, when I was diagnosed with multiple sclerosis, I had many questions, some of which were answered in time. But there were others I never got the answer to and probably never will. And if I spent all my time holding out for an answer, waiting to understand everything before I got on with the business of living my life, I'd never actually be able to live.
This very wild and strange year has taught me the value of loving the questions all over again. It may be years, decades even, before I grasp all the things that are happening to me in this moment, and that's OK. The goal is not to get answers, to have everything satisfactorily filed and tucked away in a big cabinet bearing the label "understood."
Rather, the goal is to live the days that have been given to us as they come, one after the other. The distressing and the uplifting, the miraculous and the mundane, the enigmatic and the obvious — all moments are to be lived, according to Rilke. It's only when we're fully present, living the questions, as he put it, that we move toward achieving awareness.
Stranger still, the answers that we get don't come over us all of a sudden, in a flash of whiz-bang light and sizzle. More often than not, I've noticed exactly what Rilke points out, that the answers come along gradually and slip in unnoticed. Like a comfortable pair of slippers that fit my feet just right or a beloved sweater going threadbare at the sleeves, the answer has been with me all along, fitting itself to me (or me to it).
Don't get me wrong — I love getting answers. There is nothing more satisfying than getting to the end of a symphony and hearing those last notes resolve, settling into harmony. But we lose something when we rush to comfort and ease; we miss out on the glories and gains that come with dwelling in tension. Living with the questions often enlarges us, makes a room in our hearts and minds where the answer will one day reside. We couldn't hold the answer without the hard work of space-making.
Sometimes I think that's what my MS diagnosis did for me — it helped make me big enough to comprehend and hold the answers I got in time. Perhaps that's what 2020 is doing, too — enlarging us now for the understanding we'll experience some day, long after this year is over. I, for one, look forward to that moment, but until then, I'll live in the now — whatever that looks like.
***
Note: Multiple Sclerosis News Today is strictly a news and information website about the disease. It does not provide medical advice, diagnosis, or treatment. This content is not intended to be a substitute for professional medical advice, diagnosis, or treatment. Always seek the advice of your physician or other qualified health provider with any questions you may have regarding a medical condition. Never disregard professional medical advice or delay in seeking it because of something you have read on this website. The opinions expressed in this column are not those of Multiple Sclerosis News Today or its parent company, BioNews, and are intended to spark discussion about issues pertaining to multiple sclerosis.