MediciNova Planning Phase 3 Trial of Oral Ibudilast for SPMS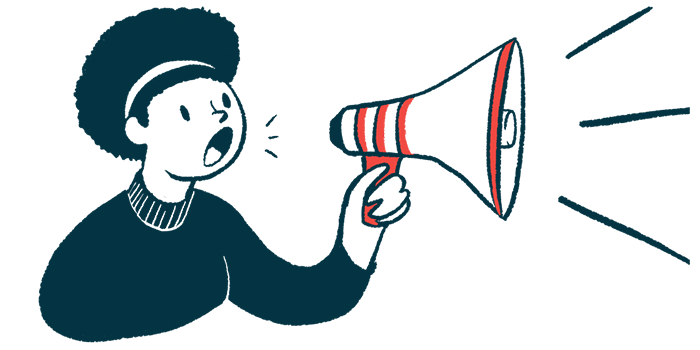 MediciNova is planning to launch a Phase 3 clinical trial that will evaluate its investigational oral candidate ibudilast (MN-166) in people with secondary progressive multiple sclerosis (SPMS) without relapses.
The company is actively engaging with potential partners that could help fund the study.
"Over the past quarter, we have continued to advance our novel anti-inflammatory candidates across all stages of development," Yuichi Iwaki, MD, PhD, MediciNova's president and CEO, said in a press release regarding the company's 2021 second quarter financial and business update.
Originally developed by Kyorin Pharmaceutical, ibudilast is an orally available small molecule approved in Japan since 1989 to treat post-stroke complications and asthma.
The therapy can cross the blood-brain barrier — the highly selective membrane that prevents circulating microbes and potentially harmful molecules from reaching the central nervous system (CNS; brain and spinal cord) — overcoming a common obstacle of CNS-targeted therapies.
MediciNova acquired an exclusive license from Kyorin to develop and market the therapy for MS and other neurological conditions outside of Asia.
Labeled MN-166 by MediciNova, ibudilast is thought to potentially have anti-inflammatory action in the CNS by blocking the activity of four pro-inflammatory proteins — IL-1 beta, TNF-alpha, IL-6, and TLR4 — while possible activating the anti-inflammatory signaling molecule IL-10.
The therapy received fast track designation from the U.S. Food and Drug Administration (FDA) for progressive forms of MS, which is meant to accelerate its clinical development and regulatory review.
A previous Phase 2b clinical trial, called SPRINT-MS (NCT01982942), evaluated the safety, tolerability, and effectiveness of ibudilast in 255 adults with either primary MS or secondary progressive MS.
Funded by the National Institutes of Health, the trial was conducted as a collaborative effort involving the NeuroNEXT clinical trial network, multiple academic centers, MediciNova, and the National Multiple Sclerosis Society.
Eligible patients were not being treated with long-term disease-modifying therapies or were on glatiramer acetate (sold as Copaxone, with generics also available) or interferon-beta (brand names include Rebif).
Participants, enrolled across 28 U.S. sites, were randomly assigned to receive up to 10 oral capsules of either ibudilast (up to 100 mg) or a placebo, given daily for up to 96 weeks (about 22 months).
Results showed that ibudilast significantly slowed brain volume loss (by 48%) and retinal thinning compared with a placebo. Retina, the light sensitive inside lining of the eye, is affected by MS, and its thinning is associated with brain shrinkage and other measures of MS activity and progression.
According to MediciNova, SPRINT-MS's encouraging results were particularly pronounced among SPMS patients without relapses. After discussing the data with the FDA, the company is planning to recruit only this patient group in the upcoming Phase 3 trial.
Its main goal will be to evaluate whether ibudilast can slow disease progression, as assessed through the proportion of patients with confirmed disability progression in the Expanded Disability Status Scale lasting at least three months.
Iwaki also noted that MediciNova received "a notice of allowance for a pending patent application which covers MN-166 (ibudilast) for the treatment of ophthalmic disease, showcasing its broad applicability."
The patent, which will be valid at least until October 2039, will cover ibudilast's use in treating injury or damage to the macula — the part of the retina at the back of the eye — due to neuro-ophthalmologic or neurodegenerative diseases, such as MS.
The investigational therapy is also being tested in clinical trials for other neurodegenerative diseases, such as amyotrophic lateral sclerosis, as well as for COVID-19 and drug and alcohol dependence.