MSAA Is 'Improving Lives Through Art'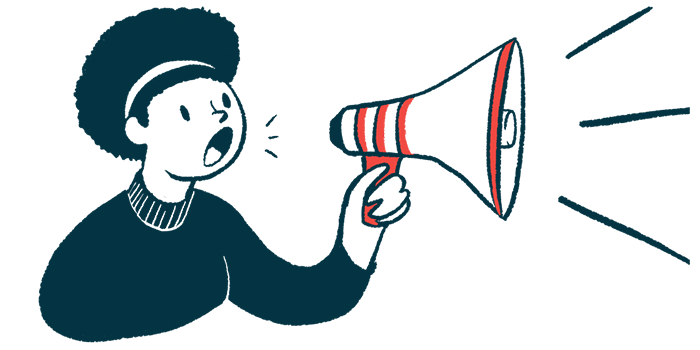 The Multiple Sclerosis Association of America (MSAA) is inviting people to participate in its Improving Lives Through Art Series, a cycle of virtual fundraising events starting Sept. 14.
The kick-off event of this four-part fall series is a virtual follow-along painting experience. Tickets can be purchased here until Sept. 7.
The Improving Lives Through Art Series is intended to highlight the arts as a form of therapeutic expression. It includes two types of experiences: a virtual paint-along with an artist who has MS, and a virtual art tour.
For the first event, participants will use painting materials provided by the MSAA and are asked to virtually accompany an artist who will guide them through painting an original work.
Hosting the event is Hannah Garrison, who participates in MSAA Art Showcase, which celebrates the work of artists living with MS. Garrison will be accompanied by Joe Caliva, an art lover and teacher at The Barnes Foundation in Philadelphia, Pennsylvania.
After buying a ticket to the Sept. 14 event, which costs $50, participants will have access to all materials. There also is a $150 premium ticket that includes a bag with snacks for the participant to enjoy during the event. For the first time in this series, people who buy premium tickets can choose the type of snack bag they want.
The next event of the series, Improving Lives Through Art Virtual Art Tour,  will take place Oct. 5. Caliva will host that event. According to the MSAA, the tour offers the opportunity to explore the work of artists who used art as a form of therapeutic expression, from Michelangelo to Edvard Munch.
Garrison will host another paint-along event Nov. 2.
On Dec. 7 Caliva will host the last event of the series, a virtual art showcase tour of work created by MSAA Art Showcase artists. Additional information should be available soon on the event's website.
Participants may opt to buy a season pass, of which there are a limited number available. These passes cost $200 and allow participants to access all series events, and receive paint materials and a snack bag for one event of their choice. A premium pass costs $500 and gives access to everything the general pass does, but a snack bag is provided for each event.
MSAA members may use the promo code FAMILY for a discount on general and premium ticket options.
The MSAA, a national nonprofit organization, was founded in 1970.