Vumerity Added to NHS of Scotland for People With Active RMMS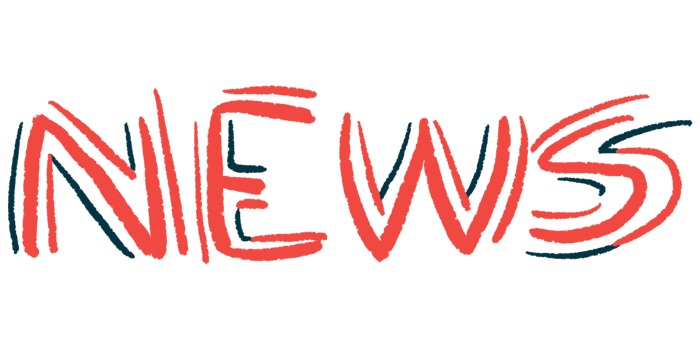 Note: An earlier version of this story stated the Scottish Medicines Consortium approved Vumerity for RRMS patients in that country. The consortium decides to add a medicine to Scotland's National Health Service; the MHRA approves treatments for England, Scotland, and Wales.
The Scottish Medicines Consortium has approved adding the oral therapy Vumerity (diroximel fumarate) to its National Health Service (NHS), making it available at lower or no cost for people with active relapsing-remitting multiple sclerosis (RRMS) in Scotland.
"It's very welcome that diroximel fumarate [Vumerity] has been approved for use on the NHS in Scotland," Morna Simpkins, the MS Society's director in Scotland, said in a press release.
The approval "will provide people with relapsing MS with another treatment option to manage their condition and help prevent symptoms," Simpkins added.
Vumerity, by Biogen, contains an inactive substance that gets converted into its active form, monomethyl fumarate (MMF), once inside the body. MMF is thought to reduce the activity of inflammatory immune cells that drive MS.
Notably, MMF also is the active agent in an older approved MS therapy made by Biogen, Tecfidera (dimethyl fumarate). Vumerity was designed to deliver a similar amount of MMF to the body, but due to differences in formulation, it causes fewer gastrointestinal side effects than Tecfidera.
Direct comparisons in clinical trials have shown that Vumerity causes fewer and less severe gastrointestinal side effects, which is associated with better quality of life for patients. Vumerity also has been shown to lower the risk of relapses and of disability progression, similar to Tecfidera.
"Vumerity is as effective as Tecfidera but has fewer stomach problems, meaning you can take it with a meal or on an empty stomach," David Martin, CEO of the MS Trust, said in another press release. "An effective treatment that fits into your daily routines means you can live a life with MS that is not defined by MS."
"For me, taking an oral treatment is so much simpler. Having more MS treatments and being able to have a choice is so important," said Gillian McGhee, a dental nurse who was diagnosed with MS in 2017.
"People's lifestyles change and treatments don't agree with everybody. Some people I know have started treatments and have had to change due to side effects," McGhee said. "The more treatment options that are available, the more likely it'll be that people can find a treatment that works for them."
Vumerity was approved for use in England, Scotland, and Wales by the Medicines and Healthcare Products Regulatory Agency (MHRA) in November 2021.
The National Institute for Health and Care Excellence (NICE) is reviewing an application that would also add Vumerity to the list of medications available through the NHS of England. Health authorities in Wales and Northern Ireland typically endorse NICE's appraisals.
"We hope that appraisal bodies in other parts of the UK follow suit [in approving Vumerity] as soon as possible, so everyone with MS can access diroximel fumarate if it's the right option for them," Simpkins said.