Listen to the Music of Multiple Sclerosis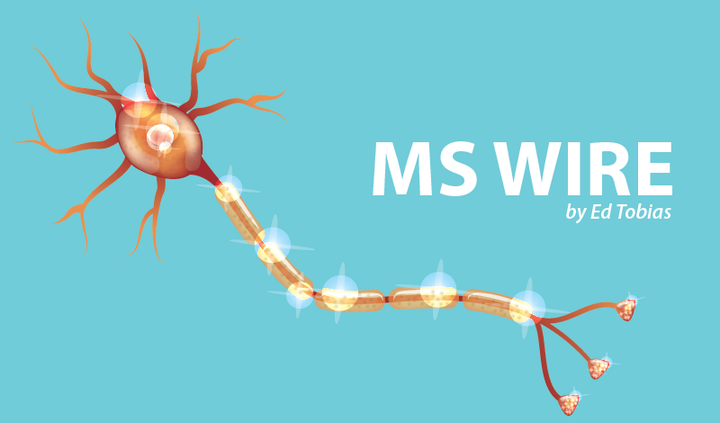 You may not have heard this song, but I bet its lyrics will strike a chord.
I cannot feel my body.
I cannot feel my face.
My legs are pins and needles
and my mind is a disgrace.
I see in double vision,
so there's more of you to admire.
Got a freaky disposition
and my soul is on fire.
The title of the song is "Mrs. Hypochondriac," but singer-songwriter Alu's symptoms are far from imaginary. Alu, (pronounced AY-loo) has MS. As she explains on her website: "Prior to being diagnosed with Multiple Sclerosis, I had a lot of weird symptoms that doctors couldn't explain. People often accused me of being a hypochondriac. It was a really difficult time." She calls the song "a story of survival — surviving a brief tumultuous marriage, divorce, and MS diagnosis."
Alu was diagnosed with MS in 2012. Not long after that she wrote another song with an MS connection, called "Marie." It ends:
Oh, Marie.
Life is never what it seems.
You can plan and prepare
but please beware:
Life will humble you.
Life will humble you.
This life will humble you.
Alu isn't the only performer singing about MS. On YouTube, "Irishbear76" takes a more direct approach:
Possibly the most unique song, and certainly the most positive one that I've discovered, was written and performed by Kristen King. "Impervious" tells the story of how stem cell therapy changed her life:
Have you put your MS experience to music? I'd love to hear it, if you're willing to share. Just drop a link in Comments.
Note: Multiple Sclerosis News Today is strictly a news and information website about the disease. It does not provide medical advice, diagnosis, or treatment. This content is not intended to be a substitute for professional medical advice, diagnosis, or treatment. Always seek the advice of your physician or other qualified health provider with any questions you may have regarding a medical condition. Never disregard professional medical advice or delay in seeking it because of something you have read on this website. The opinions expressed in this column are not those of Multiple Sclerosis News Today, or its parent company, BioNews Services, and are intended to spark discussion about issues pertaining to multiple sclerosis.