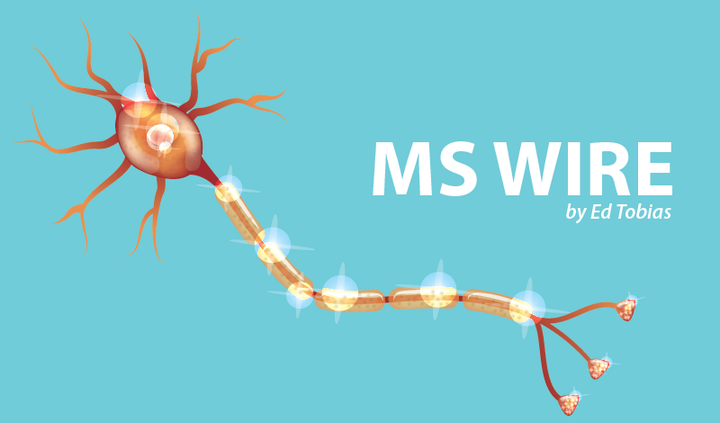 Browsing through some multiple sclerosis Facebook groups the other day I was reminded of the line from the 1967 movie Cool Hand Luke: "What we have here is a failure to communicate."
These posts jumped out at me:
So when my neuro says he wants me to start physical therapy, does that mean I'm going to hear a call from them or does that mean I'm supposed to go out and find my own? Just asking cause it was a week or so ago when he said this. Confused.
***
My son starts (Lemtrada) infusions Monday. Can you guys give me an idea of what we'll need to take with him to the infusion center? And what we'll need to have ready at the hotel? Feeling anxious.
***
I go for five days of (Lemtrada) infusions next week I'm terrified… Can someone help me with what to expect or if I need to prep or anything of that sort? Thank you.
What's the problem?
How can it be that patients are left dangling in the wind like this? Why is it so hard for some of our doctors to communicate with us? Or is it, in fact, the "us" that's having a hard time communicating with our doctors?
I just can't fathom the question about physical therapy. How can any doctor suggest that a patient begin PT, but not provide a referral? (And, where it's required, write a prescription) This isn't something that should be left to a patient to figure out.
Regarding Lemtrada, I regularly see complaints from patients about a lack of information in advance of their first series of infusions. It seems that many neurologists are unfamiliar with Lemtrada protocols and leave it up to the infusion center to brief the patient. Yet, it also seems that not all infusion centers are knowledgable about Lemtrada. Lemtrada is a complicated drug, and its protocol requires patients to obtain and take several other drugs before, during and following the infusions.
We are sorry that this post was not useful for you!
Let us improve this post!
Tell us how we can improve this post?