Speak Up to Keep the Cost of MS from Costing You More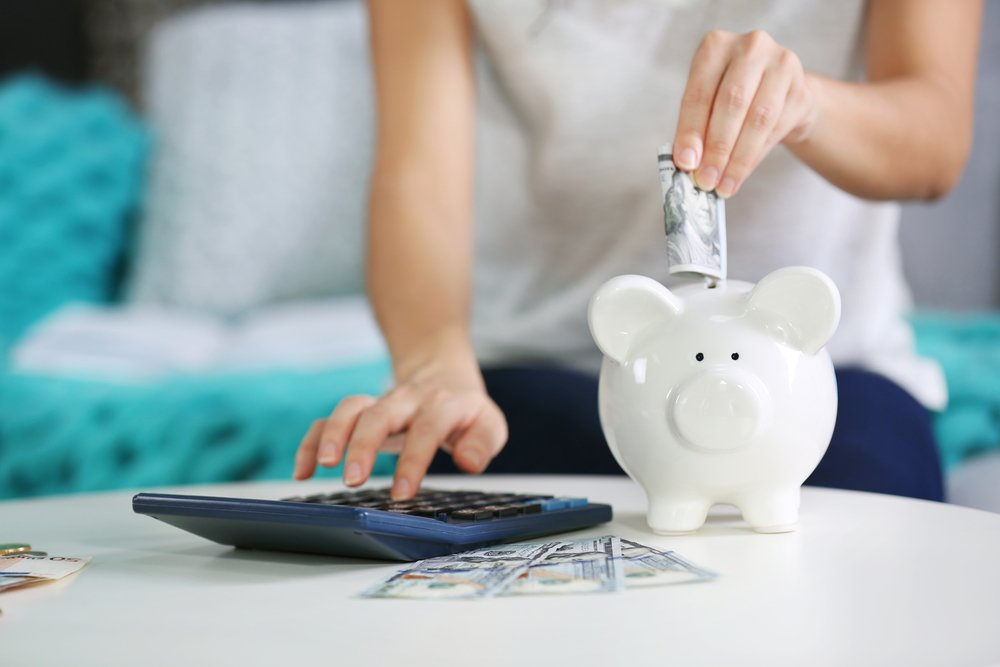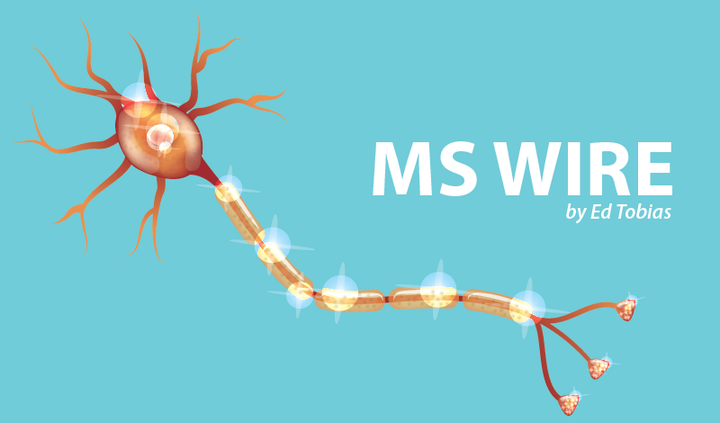 I've just been reminded, as someone with multiple sclerosis, how fortunate I am to have good medical insurance.
Unlike most other countries, where medical care is a right, in the U.S. that care is a privilege. Here the quality of care and too often the availability of that care depend on what you can afford. Before I retired, I was very lucky to work for a company that provided excellent medical insurance benefits. After I retired and turned 65, I became eligible for Medicare. It covers 80% of most of my non-drug medical costs and a lesser portion of my drug costs. Once again, I'm lucky because I can afford to pay for a good secondary "Medigap" insurance plan. It's private insurance that covers the other 20% of those costs. Over the 37 years since I was diagnosed with multiple sclerosis, I've had to pay very little out-of-pocket for my medical care.
But I'm worried about Americans who for one reason or another can't afford the care they need for their MS. I read about them every day on social media. Here are just a few examples from the (closed) MS Facebook group "We're Not Drunk, We Have MS!":
"They wanted to put me in a rehab for a week or 2 but insurance does not cover…"
"Rite now I don't have health insurance due to my husband changing jobs…So it looks like I will be off meds till July when insurance kicks in and if they pay for the meds…"
"My wife just lost her state medical insurance, they said we make too much money but we cannot afford to pay the high insurance rates…"
And it may get worse for MS patients like these.
Under the budget that President Donald Trump has just proposed, funding for Medicaid would be cut by $800 billion over the next decade. (Medicaid helps people younger than 65 who need help paying for treatment.) Another $72 billion would be cut from Social Security Disability Insurance benefits. According to an article in The Washington Post, the proposed budget "aims to make it harder for people to qualify for Social Security Disability Insurance benefits and easier to shift people who receive those benefits back into the workforce."
Drilling down to a local level, let's look at Sullivan County, New York. It's a rural county about a two-and-a-half-hour drive northwest of New York City. According to the Times Herald-Record, the newspaper that covers that area, one-third of the 75,000 people who live in Sullivan County receive Medicaid benefits. The paper's website quotes county manager Joshua Potosek as saying the proposed cuts would mean some of these people will need to decide, "Do I put food on the table or do I go to the doctor?" I suspect that some of those people have MS.
The Trump administration's budget director, Mick Mulvaney, says the proposed budget was looked at "through the eyes of the people who actually pay the bills. … You have to have compassion for the folks who are receiving the federal funds," Mulvaney told reporters. "But you also need to have compassion for the folks who are paying it."
This is, of course, just a budget proposal. The plan now goes to Congress where it will be debated and, no doubt, changed significantly before it becomes law – if it becomes law. So, right now is the time for people who need help paying for their treatment to speak up where it may do some good. Tell your members of Congress what will happen to you if these funds are reduced.
Find out how to contact your congressman here.
Find out how to contact your senator here.
An email or a phone call to the person who represents you in Congress will do a lot more good than a Facebook post. Trust me.
***
Note: Multiple Sclerosis News Today is strictly a news and information website about the disease. It does not provide medical advice, diagnosis, or treatment. This content is not intended to be a substitute for professional medical advice, diagnosis, or treatment. Always seek the advice of your physician or other qualified health provider with any questions you may have regarding a medical condition. Never disregard professional medical advice or delay in seeking it because of something you have read on this website. The opinions expressed in this column are not those of Multiple Sclerosis News Today, or its parent company, BioNews Services, and are intended to spark discussion about issues pertaining to multiple sclerosis.