If My MRI Is Stable, Why Is My Walking Getting Worse?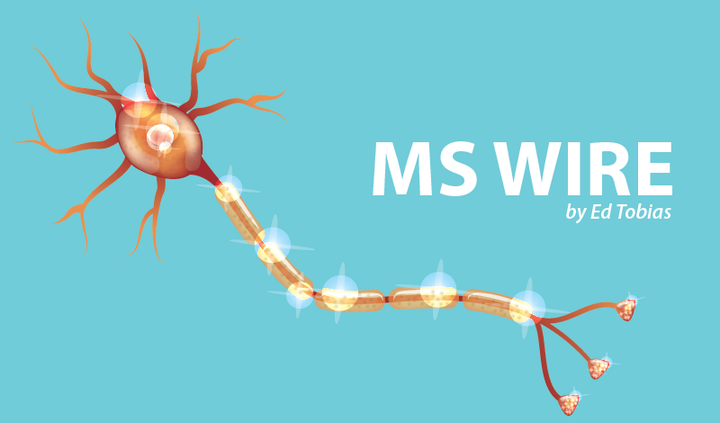 During a routine exam with my neurologist recently, I asked her a question I'd never thought to ask before: "Why do you order regular MRIs of my brain, but not of my spine?"
Interestingly, within a few days of my exam, a Harvard Med School study was released that addressed a similar question: Is there always a link between the level of physical disability in some MS patients and the amount of lesions in the brain?
What my doctor said
My neurologist's answer was pretty simple. Disease progression in parts of the body that are controlled by nerves along the spinal cord, such as the legs, is usually noticed by a patient physically before the progression can be seen on a spinal MRI. On the other hand, MS disease progression can be spotted on an MRI of the brain before it's noticed physically. So, by regularly doing brain scans, a neurologist may be able to halt that progression by changing DMDs, for example, before it has a chance to have a physical impact. Doing a spinal scan doesn't present the same opportunity.
The Harvard Med School study
Details of the Harvard Medical School study are reported in an article written for Multiple Sclerosis News Today by Jose Marques Lopes, PhD. The conclusion of this study is that, for some MS patients, there may be no connection between the number and size of the lesions that can be seen on an MRI of the brain and that patient's level of physical disability.
The research found that a little over 13 percent of the patients who were studied had this "dissociation" between what the scan revealed and their disability level. Some had only a few brain lesions but lots of disability. Others had a lot of brain lesions but relatively little physical disability.
According to the researchers, patients in the low brain lesion but high disability group were prone to having a progressive form of MS, more cervical spinal cord lesions, and a lower physical quality of life. The study's authors believe this may be due to their lesions being concentrated in the spinal cord rather than in the brain, and that's pretty much what my neuro told me about my MS.
What about MS patients with the opposite — when their MRIs show a lot of brain lesions but they exhibit few physical symptoms? The Harvard researchers suspect these patients may be likely to have cognitive problems.
Bottom line
For the study: The researchers believe that this disparity between observable symptoms and MRI results complicates a neurologist's ability to determine a prognosis for MRI patients.
For me: The study results, combined with what my neurologist told me the other day, explain why being told for many years that "the MRI looks great" was only half of my MS story.
(You're invited to follow my personal blog at www.themswire.com)
***
Note: Multiple Sclerosis News Today is strictly a news and information website about the disease. It does not provide medical advice, diagnosis, or treatment. This content is not intended to be a substitute for professional medical advice, diagnosis, or treatment. Always seek the advice of your physician or other qualified health provider with any questions you may have regarding a medical condition. Never disregard professional medical advice or delay in seeking it because of something you have read on this website. The opinions expressed in this column are not those of Multiple Sclerosis News Today or its parent company, BioNews Services, and are intended to spark discussion about issues pertaining to multiple sclerosis.