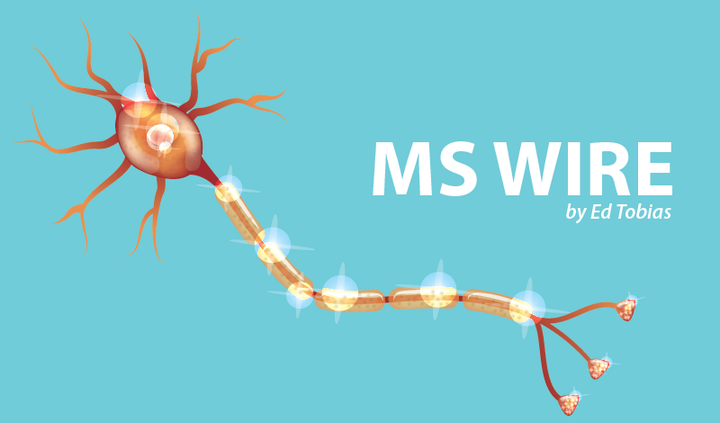 In case you missed them, here are some news stories that appeared in MS News Today that caught my eye over the past week.
Why would young patients, whose MS is severe enough to require hospital treatment, be quitting their disease-modifying drugs (DMD)? I'd think that younger folks would be more likely to continue their DMDs than those of us who are getting up in age, not less. But as Teresa Pais reports, a large percentage of those who quit eventually return to using a DMD, though it's often a different one. So, perhaps the "quitting" reported in this research is actually just a desire on the part of younger patients to move to a DMD they think might work better for them.
MS patients who start treatment at a younger age, and whose condition requires hospitalization, are more likely to stop treatment, a Canadian study reports.
The research, published in the journal Dovepress, dealt with the main reasons Canadian patients quit first-line injected disease-modifying therapies, or DMTs. It was titled, "Persistence to disease-modifying therapies for multiple sclerosis in a Canadian cohort."
****
This study has made quite a splash on social media. It sure would be great if an antioxidant that's easy to get and isn't too expensive could slow brain atrophy. Janet Stewart reports on this small, preliminary study of how Lipoic Acid may do this.

The over-the-counter antioxidant lipoic acid slowed brain deterioration in patients with secondary progressive multiple sclerosis (SPMS), according to a pilot study.
An Oregon Health & Science University research team conducted the study, "Lipoic acid in secondary progressive MS." It was published in the journal Neuroimmunology and Neuroinflammation.
****
There are two statements in Magdalena Kegel's interview with Dr. Garren that jumped out at me, but they don't appear until several paragraphs into the story. First, these new Ocrevus findings report that the drug is effective at slowing a decline in walking ability for both RRMS and PPMS patients. Second, Ocrevus appears to reduce disability progression, even in people who are rapidly going downhill. Be sure to read far enough into this story so that you get the details.
We are sorry that this post was not useful for you!
Let us improve this post!
Tell us how we can improve this post?