Itchy Arms and the Internet: Making Rash Assumptions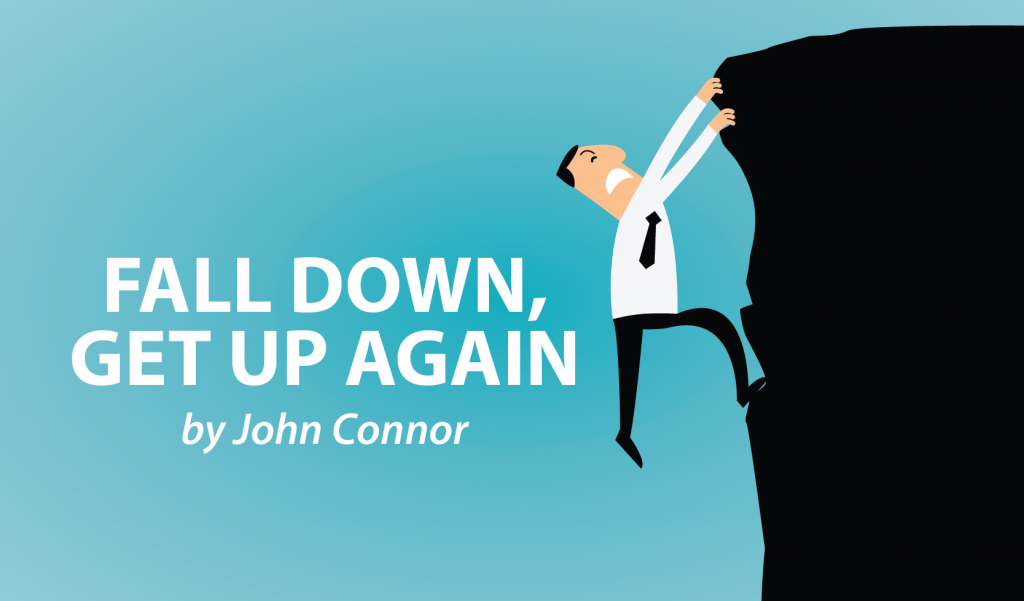 It's been an incredibly bad few weeks, so I'm not surprised that I spent recent days wondering if I had incurable liver disease.
Living with chronic illness, plus the internet, plus now justifiable hypochondria, is a very dark nexus.
It started with a UTI that has been persistent for nigh on a month. I've just been given a different antibiotic (as I write, this was only yesterday) and finally it has cleared! I still feel terrible, but at least I'm one symptom down.
Then, I was hit by trigeminal neuralgia, which I wrote about a couple of weeks ago in, "The Mouth that Roared." I started a new drug, carbamazepine, which does control the pain. I now have a low-level ache. (For British readers, that's like having a telly that will never turn off with Piers Morgan constantly presenting.)
So, things were bad and then they got worse. A persistent, but small, rash bloomed overnight and I was in further agony. The skin on my forearms was on fire! What was it? Two general practitioners had looked at the original rash and shook their heads in bewilderment. A dermatologist wasn't sure; she took a scrapping and sent me away with a small tube of steroid cream.
Luckily, I had a follow-up appointment booked four days after this new eruption. She was the best person to deal with it, so I just had to tough it out.
Now, the internet is undoubtedly useful for amateur medical sleuthing — you may even occasionally get it right, as I had a few weeks ago with trigeminal neuralgia. But it is a very blunt tool. Pain and paranoia will lead you into alleyways you know you shouldn't step into, even in daylight. When the worst  already has happened to you, well you expect more of the same.
I didn't really think I had incurable liver disease. A rash was only one symptom; I had none of the others. But I wouldn't have been surprised. It was a long and painfully itchy four days.
The scraping showed it wasn't fungal. I had psoriasis. Stronger steroid creams and neutral emollients were prescribed. Hopefully, it will have an effect. So far, it has calmed things down.
Back to the internet. Ooh, psoriasis also is an autoimmune disease. If you get it, there's more chance of getting MS! There may be research about MS patients' preponderance for getting psoriasis, but I haven't been able to source it. Seems likely, but I presume we're such a small subset that it's not worth investigation.
Of course, there are many other autoimmune diseases that having psoriasis gives you more chance of getting. I sensibly stopped looking.
I did notice lupus, though. I fondly remember it being offered as a differential diagnosis possibility in nearly every episode investigated on House M.D.
That's all I know, and all I want to know.
***
Note: Multiple Sclerosis News Today is strictly a news and information website about the disease. It does not provide medical advice, diagnosis, or treatment. This content is not intended to be a substitute for professional medical advice, diagnosis, or treatment. Always seek the advice of your physician or other qualified health provider with any questions you may have regarding a medical condition. Never disregard professional medical advice or delay in seeking it because of something you have read on this website. The opinions expressed in this column are not those of Multiple Sclerosis News Today, or its parent company, BioNews Services, and are intended to spark discussion about issues pertaining to multiple sclerosis.